Leicester Hospitals MES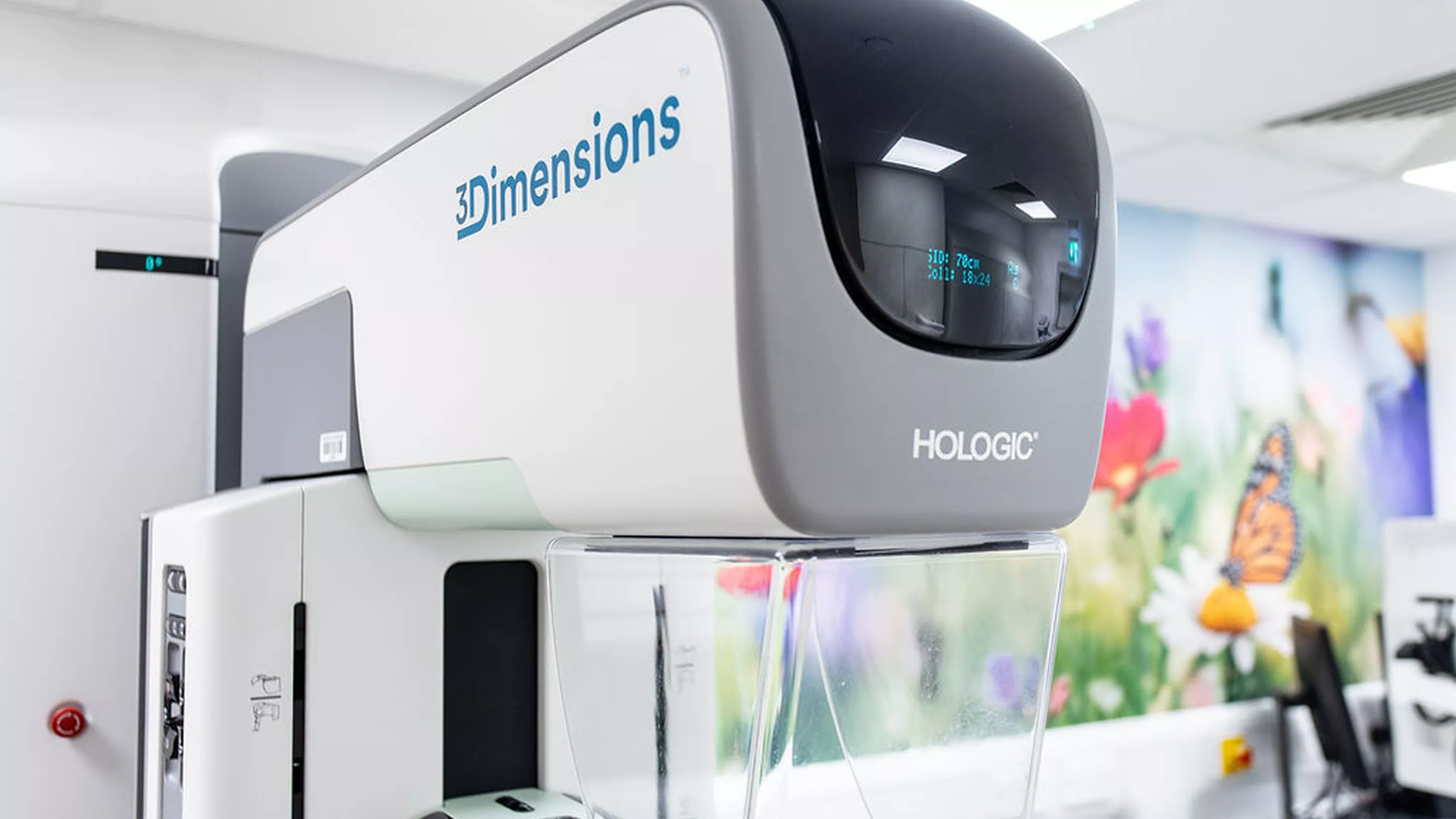 Leicester Hospitals MES
P+HS has a long association of working with University Hospital of Leicester across their three hospital sites: Leicester Royal Infirmary, Glenfield and Leicester General Hospital. Since 2014 we have supported the Trust with the implementation of their program of Managed Equipment Service (MES) replacements, each scheme requires a detailed understanding of equipment requirements, and how clinicians use each of the rooms.
The provision of the most advanced equipment not only optimises procedures for the benefit of patients but also supports and motivates staff which in turn helps the Trust with staff retention long term. Over the years, P+HS's involvement in these schemes has grown and adapted to the needs of the Trust such that we now project manage the work alongside our architectural role and are involved in the future planning of equipment replacement with the Trust's management team.
Each project extends far beyond just the replacement of equipment but recognises the importance of the patient experience too. Patients presenting for treatment may be going through difficult circumstances and feel vulnerable: alongside the complex technical aspects, each scheme considers patient and staff experience so that the the environment is as pleasant and non threatening as possible.

To date we have successfully delivered around 60 projects through the MES programme for Leicester, delivering tangible improvements right across the Estate for the benefit of both patients and staff. A huge variety of projects have been completed, ranging from the latest diagnostic equipment to education and training facilities for staff and consultants. A selection of works are shown below.
For other works at Leicester Hospitals see entries under Leicester Hospitals CDH and Leicester Hybrid Theatre.
DREaM (Dispersed Radiology East Midlands) Academy extension. The purpose of the academy is to develop a skilled imaging workforce through state-of-the-art multi-professional training in Radiology. At Leicester this includes a suite of rooms for training and education including Vascular Simulation room for cardio vascular physicians, Ultra sound Simulation room and Training room for testing and exams with 4 x PACCS (Picture Archiving & Communication System) for live results to determine diagnosis and future treatment. The Vascular Simulation room has images of clinicians at work to create a more real-like working environment.
Plain film X-Ray Room at Leicester General Hospital

Interventional Radiology at Glenfield Hospital. We worked with two separate equipment suppliers (Siemens and Canon) to provide 3 Fluoroscopy rooms. Due to the invasive nature of some of the procedures within these rooms, the ventilation, ceiling coordination and ceiling design was incredibly complex. We had to ensure that the required wound site, pressure stabilizer air flow velocities and Air change rates were achieved which required us to work closely with the authorizing and consulting engineer throughout.
Paediatric MRI at Leicester Royal Infirmary
Fluoroscopy suite at Leicester Royal Infirmary
A modular solution for Mammography Services with a stand alone Breast Imaging Unit