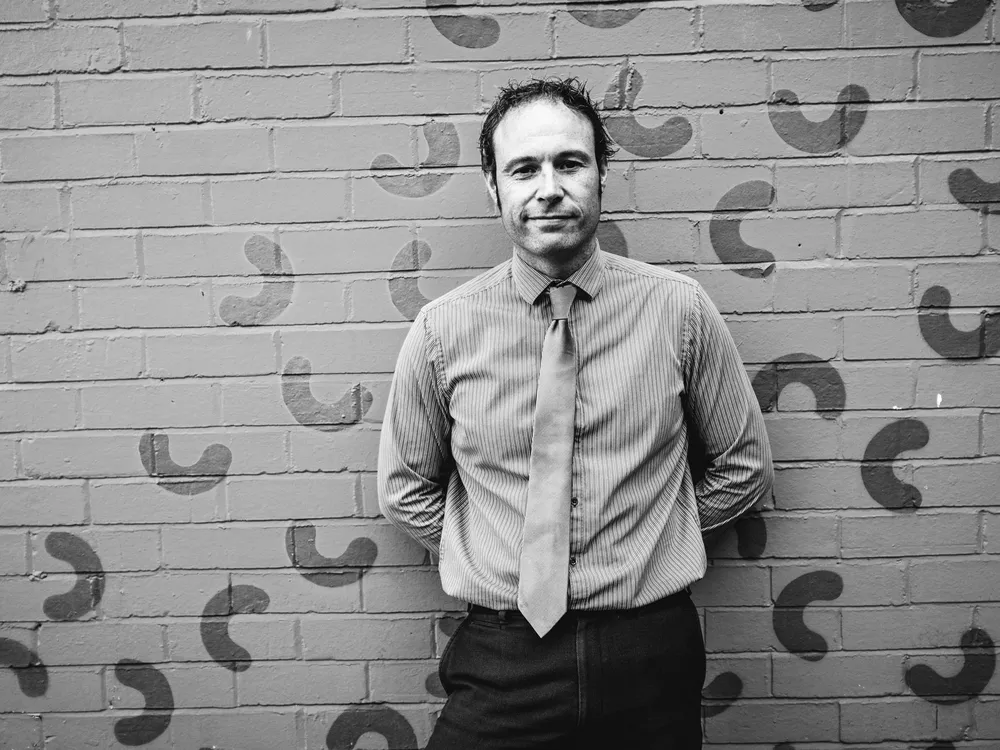 Tim Wilson
BA DipArch RIBA
Architect
Tim joined the practice in 2007 with previous experience in both the commercial and residential sectors. Since joining P+HS Architects, Tim has worked on several large and complex schemes in both the residential and healthcare sectors; he has also been part of our international healthcare team undertaking large scale hospital refurbishment work in Saudi Arabia.
Recent works closer to home include designs for a sensitive residential site in the North East, private hospital refurbishment in the Midlands and primary and community healthcare facilities as part of regeneration schemes in South Yorkshire.
In 2014 Tim undertook the first of what would become many, specialist equipment installations for University Hospitals of Leicester NHS under their MES programme.
Tim has gone on to help the Trust with over 50 of their specialist equipment installations, covering a wide range of room types, delivering various procedures and treatments, from Pharmacy robots to Biplane EP Cath labs. This work continues today and he has also at times project managed the process due to his in depth knowledge on behalf of the Trust while at the same time as carrying out Architectural services.
Contact
P+HS Architects
84 Albion Street
Leeds
LS1 6AG
Phone
0113 2454332
Email
t.wilson@pandhs.co.uk
Specialities
healthcare, New Build, Refurbishment, Residential, Sustainable
Selected Projects
Leicester Hospitals CDH
Leicester Hospitals Hybrid Theatre
Leicester Hospitals MES
Barn Theatres
La Sagesse