La Sagesse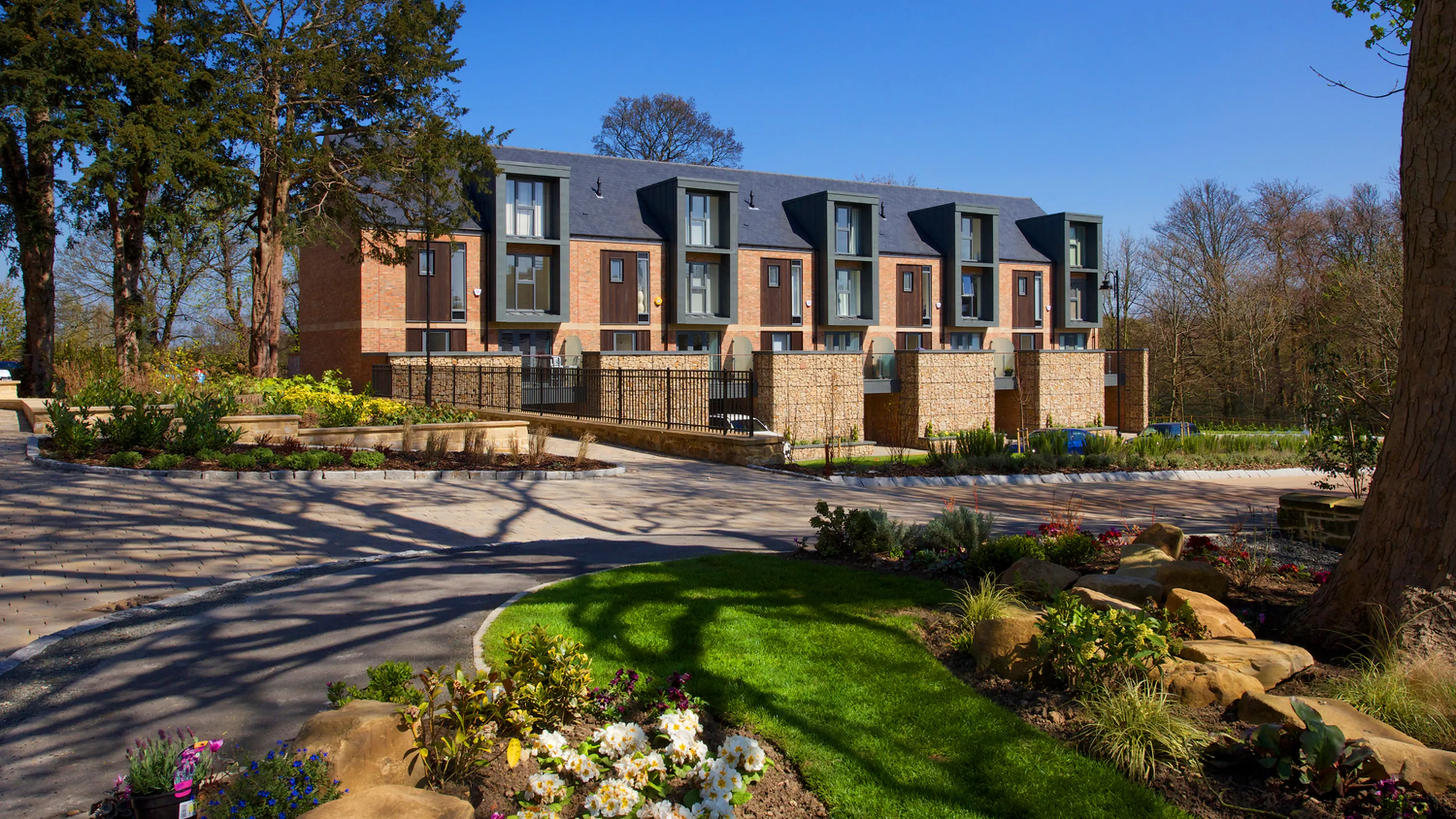 La Sagesse
La Sagesse is a unique collection of 48 bespoke homes featuring renovated and newly built apartments, four-storey townhouses, refurbished and new lodges, and luxurious detached homes.
The historic site within the Jesmond conservation area of Newcastle upon Tyne, was formerly home to La Sagesse Convent School. We developed sensitive proposals to redevelop the site in order to release funding to restore the Grade II* Listed Building and enhance its setting. Proposals involved the demolition of late 20th Century classroom buildings and the former Convent accommodation and its Chapel, enabling the original North Jesmond House and its outbuildings to be restored and converted to apartments and houses.
New buildings include two distinctive apartment buildings creating a new setting for the two original houses and 8 substantial new detached family houses, grouped around a central woodland area; these dwellings reflect the form and pattern of existing development along Towers Avenue which bounds the site. Finally a terrace of 5 contemporary houses in the former walled garden of the Listed Building complements the restoration and conversion of the only remaining original garden outbuilding.
La Sagesse is the first development in the North East to win the coveted Built for Life award for design excellence. This Government-endorsed commendation is for schemes that display good urban design principles to create a sense of place, good street layouts and outstanding homes.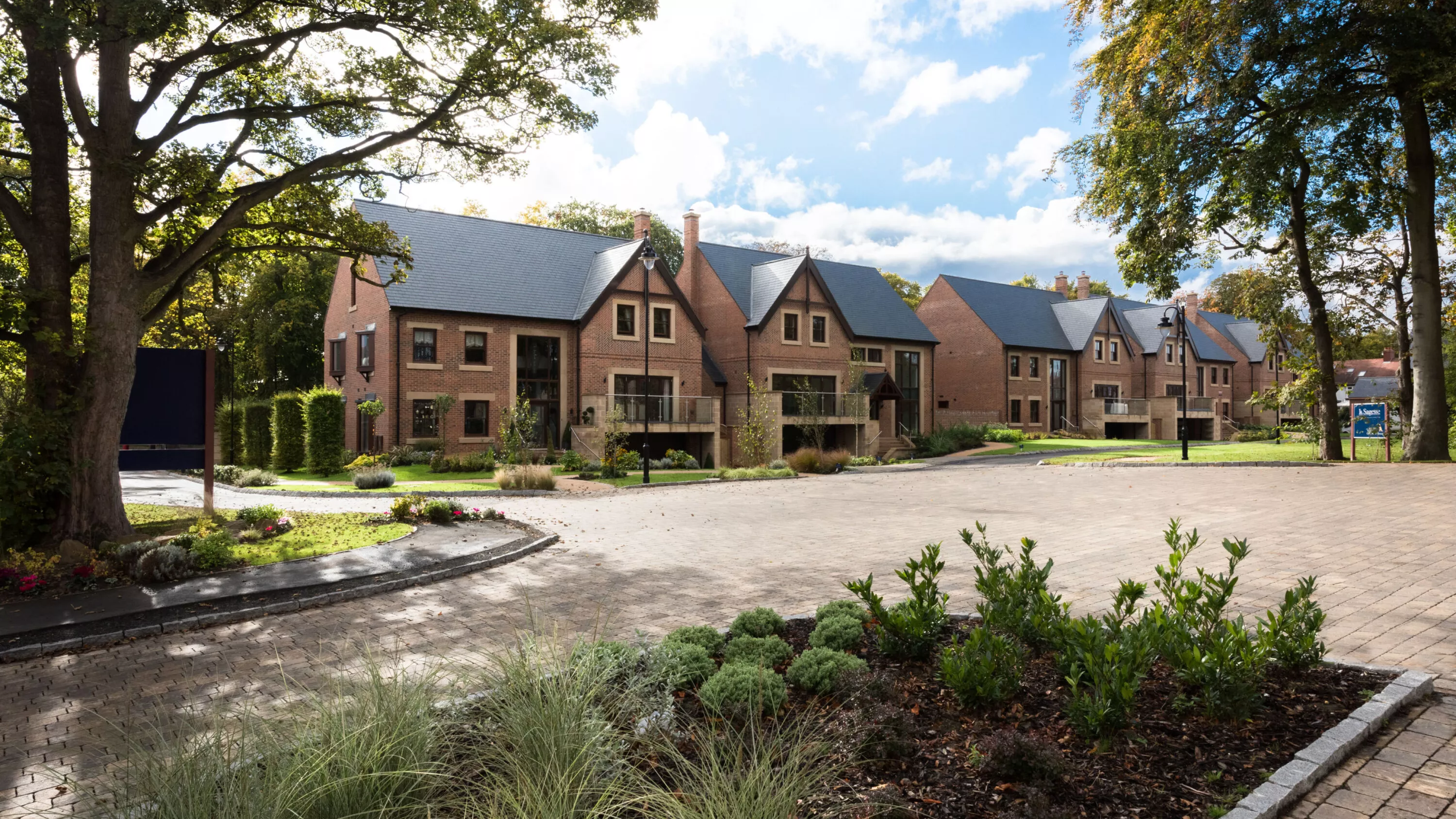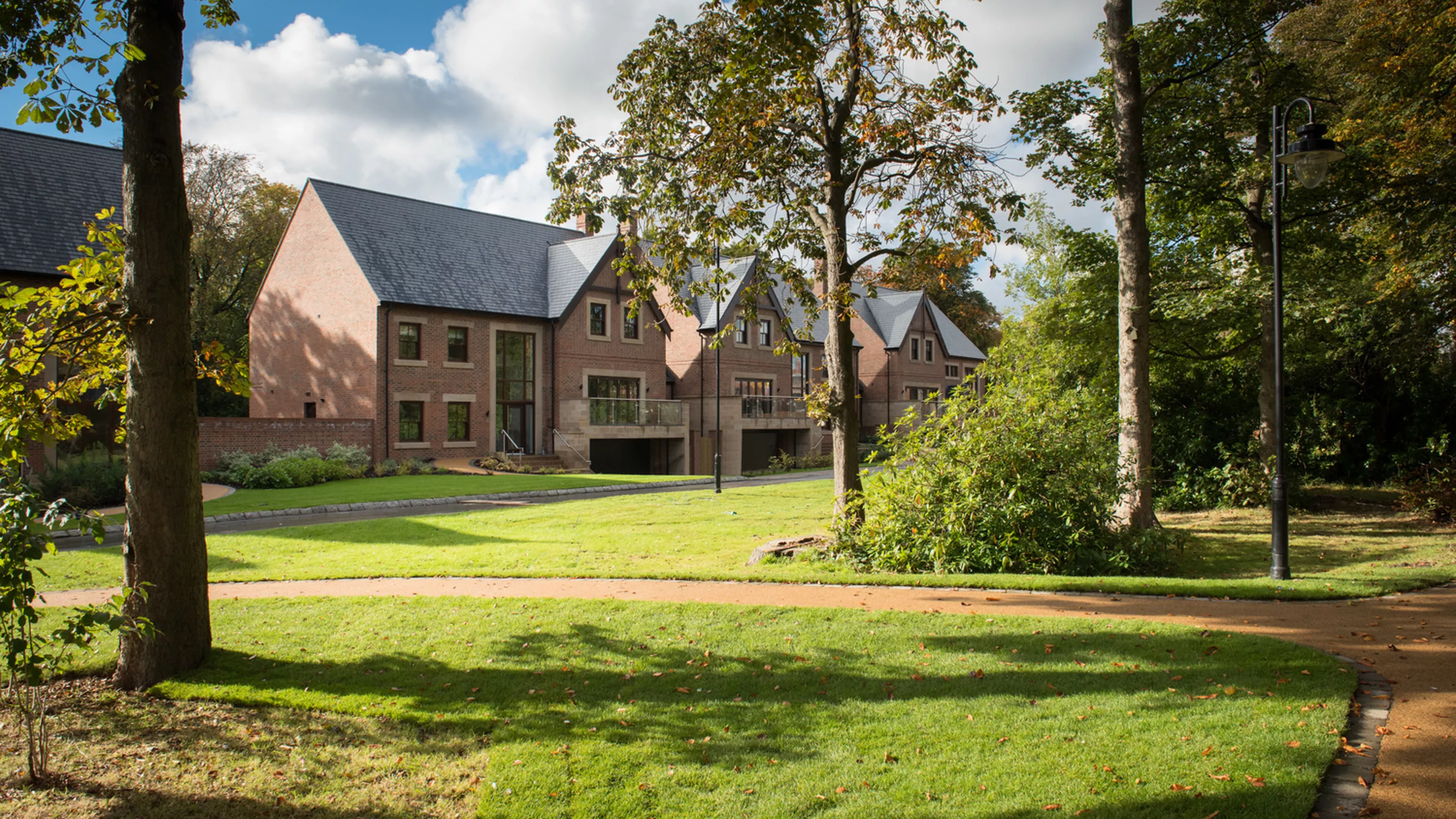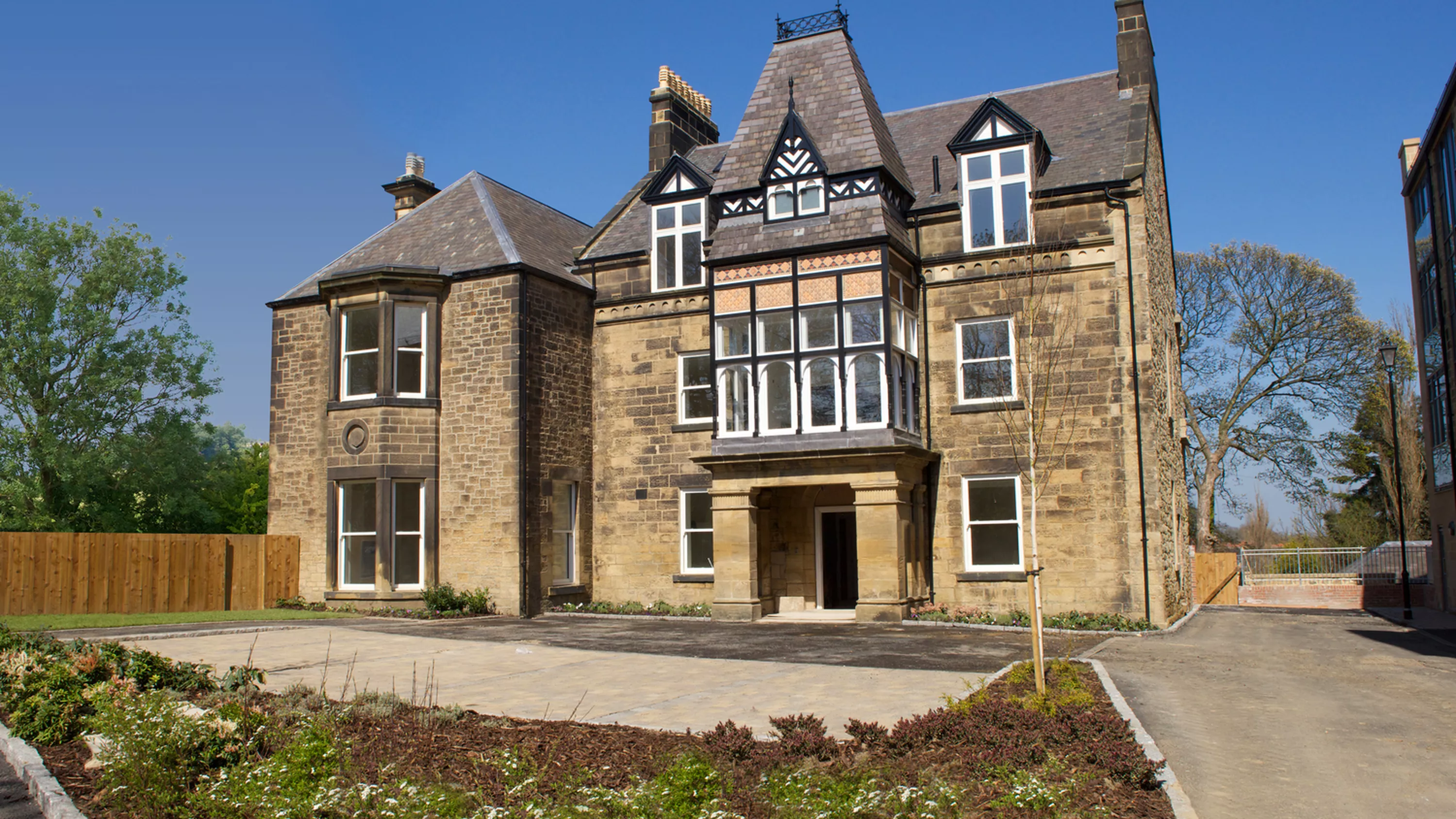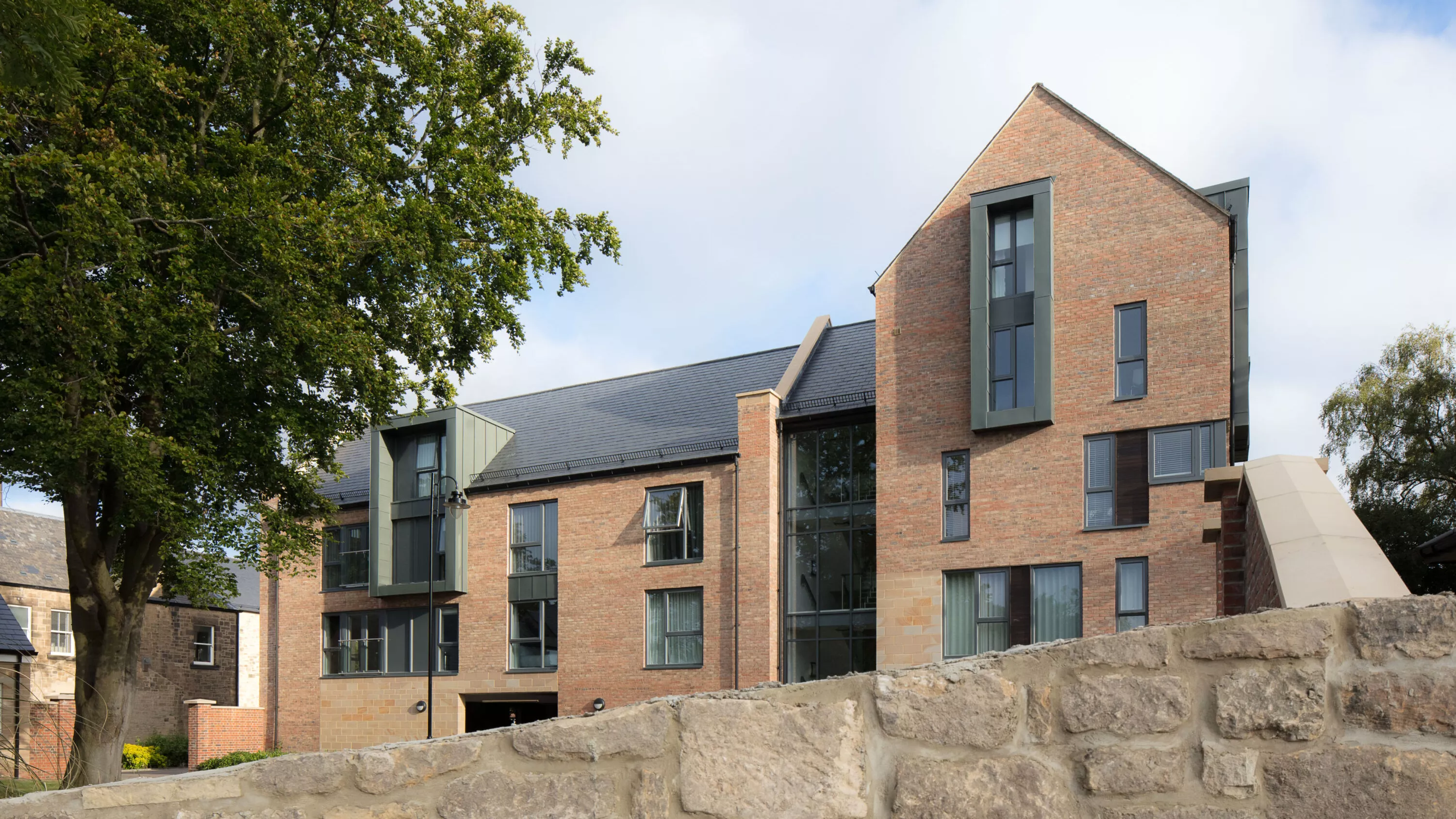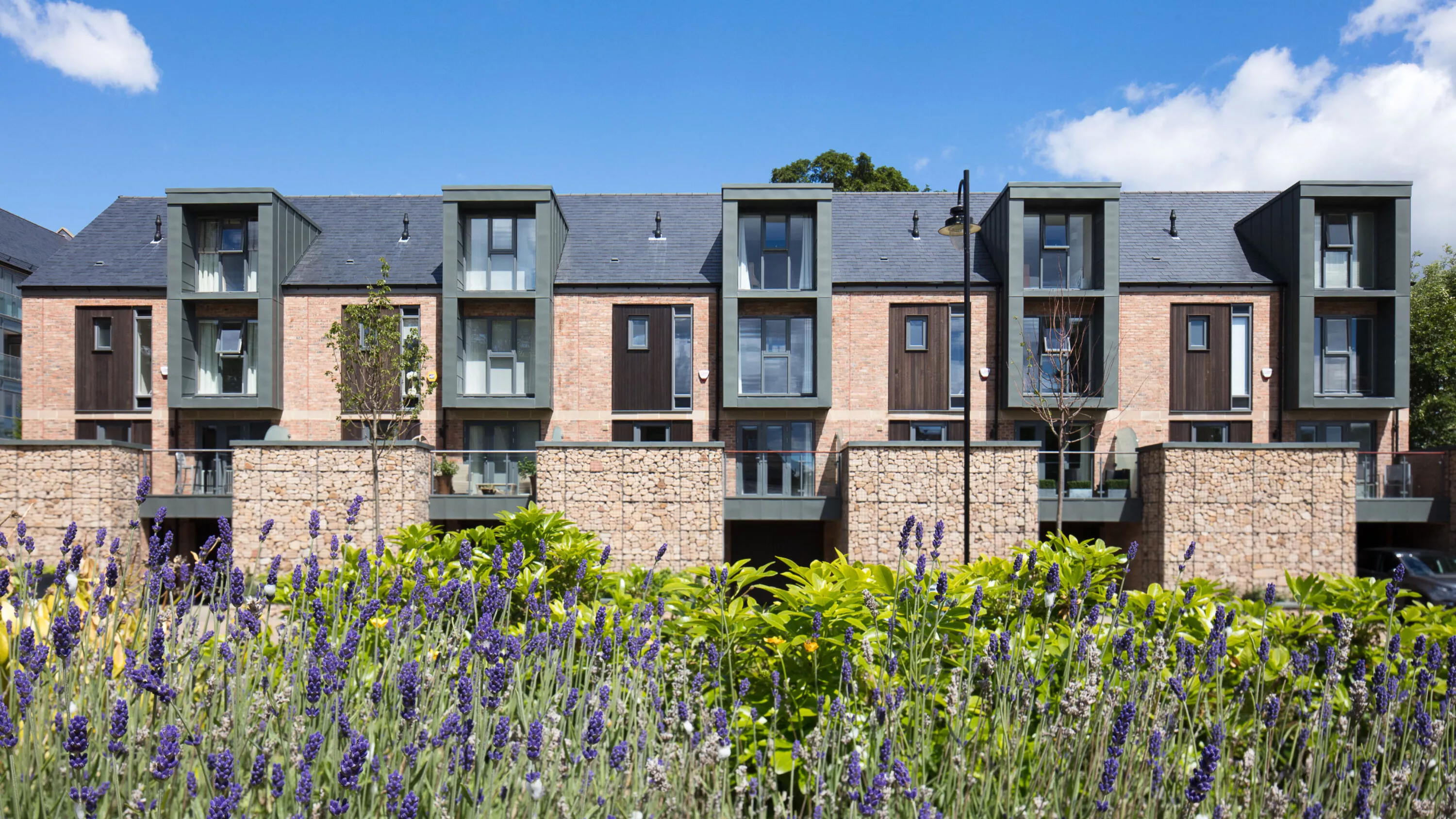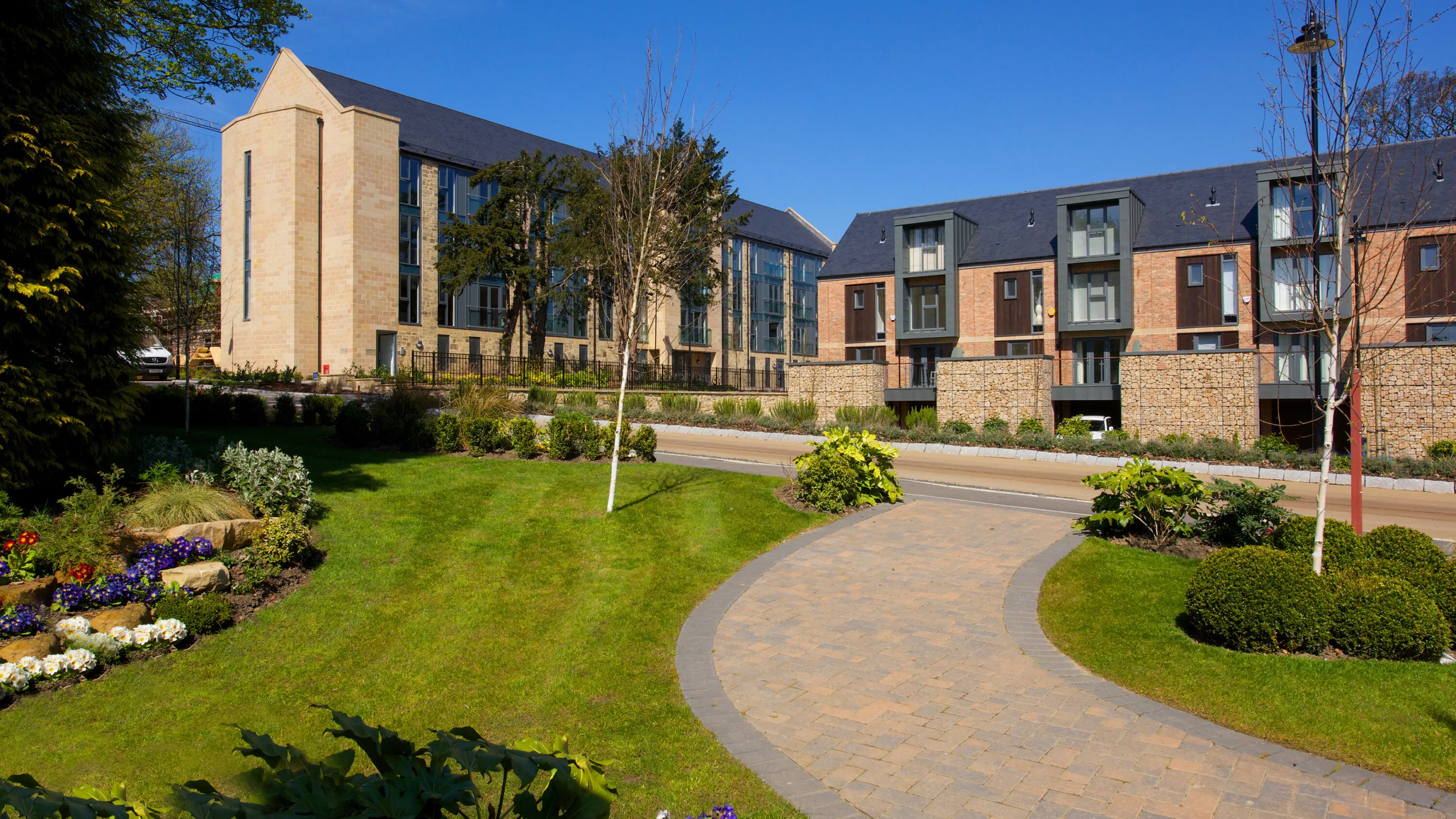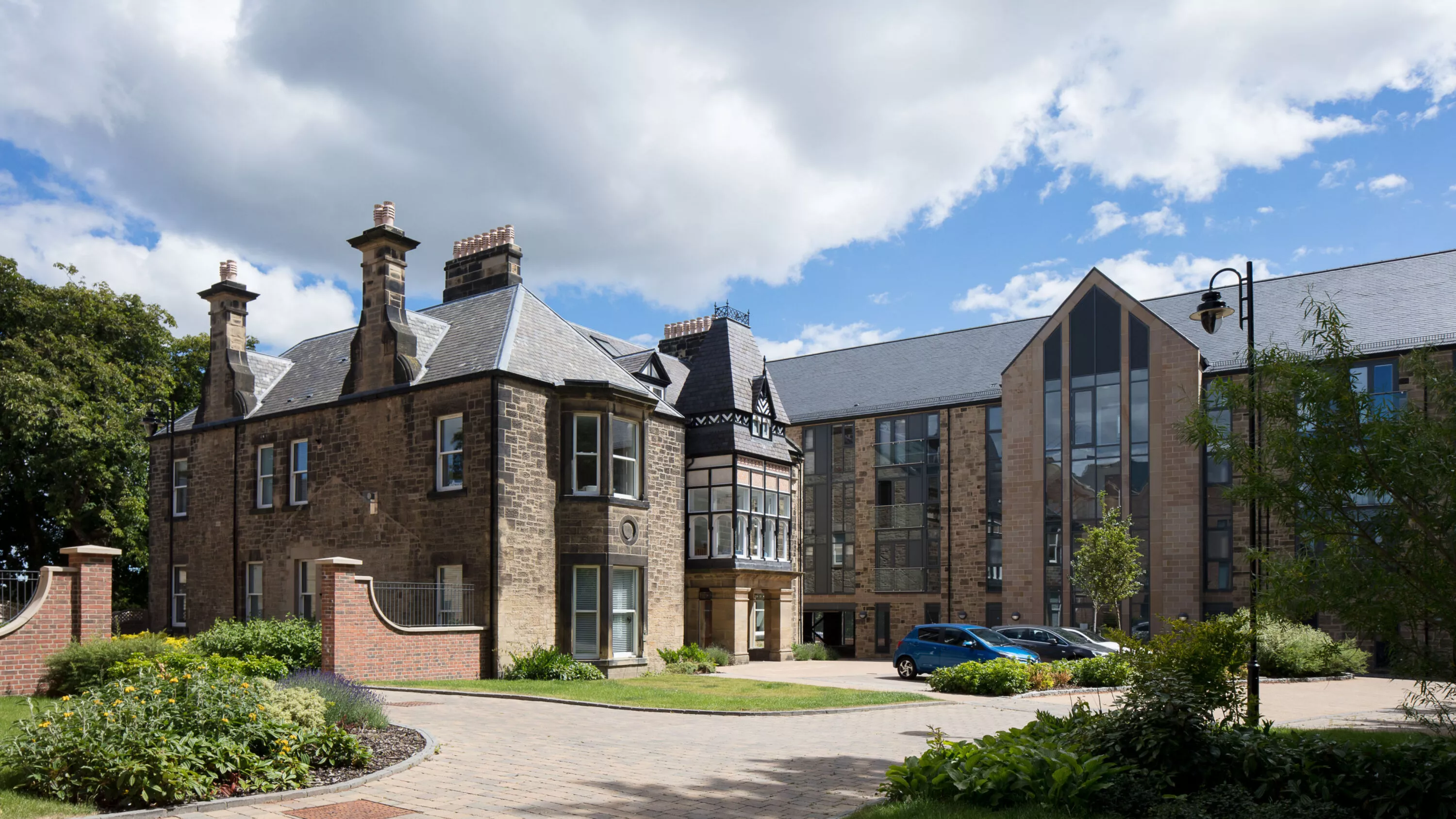 Client

Bellway North East

Location

Jesmond, Newcastle