Fitzroy House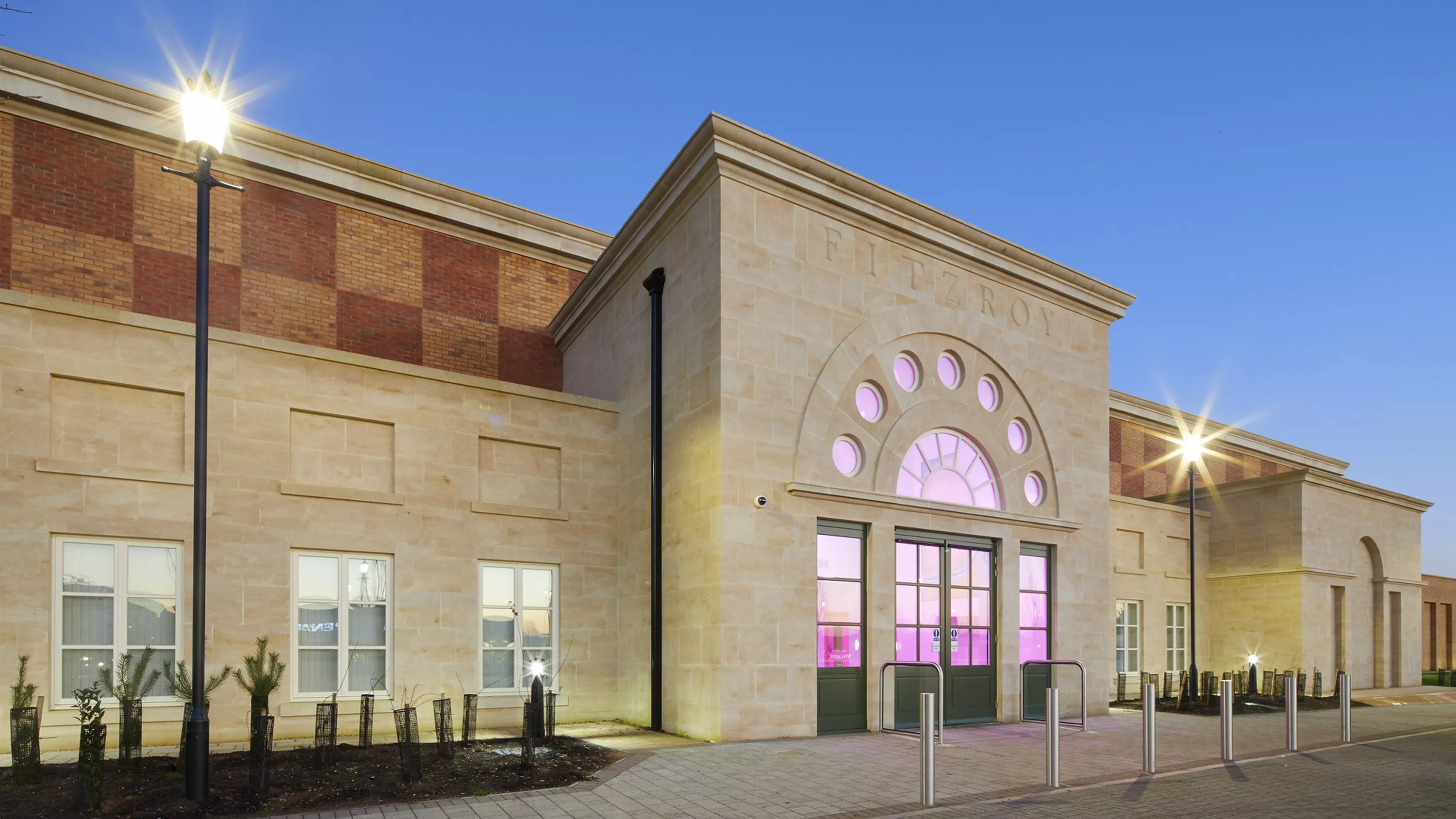 Fitzroy House
FitzRoy House is designed to provide specialised care to support up to 110 young people with some of the most complex mental health needs in the UK.
At the time of its development FitzRoy was the largest facility of its type in Europe and formed part of a wide-ranging programme of improvement across St Andrew's Healthcare's Estate to deliver personalised treatment in a therapeutic environment.
The building makes outstanding provision for young people living with the challenges of mental health. It includes wards, education facilities, social areas and family visiting, a large sports hall and variety of therapy suites from sensory and art rooms to music and recording studio.
Designed in close collaboration with healthcare professionals and the young service users themselves, the scheme has created the best possible environment for recovery.
As well as providing a world-class flexible, future-proofed facility, the project has also released buildings and land for the next steps of St Andrew's 2020 strategy, including the development of other specialist services on the campus.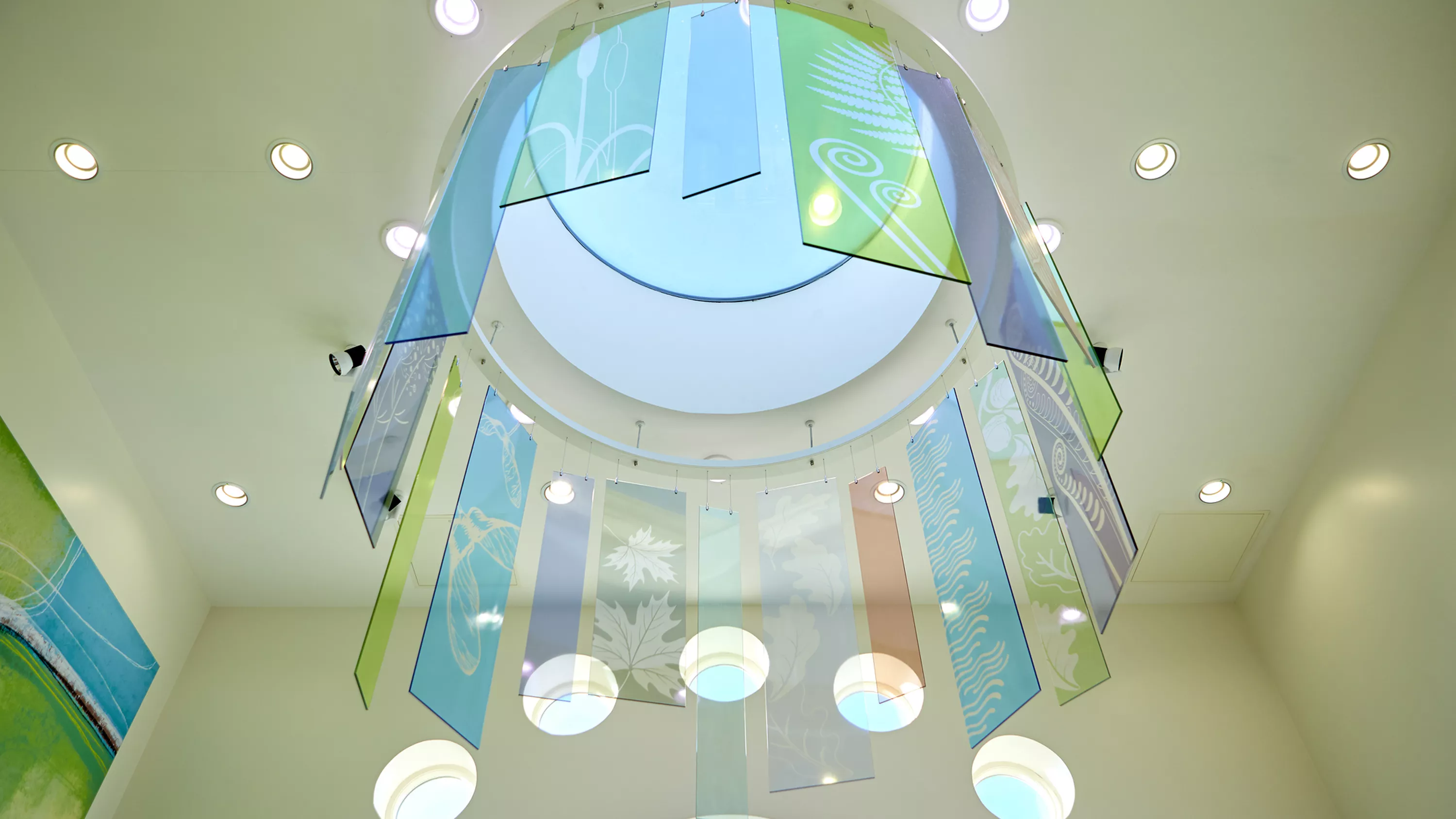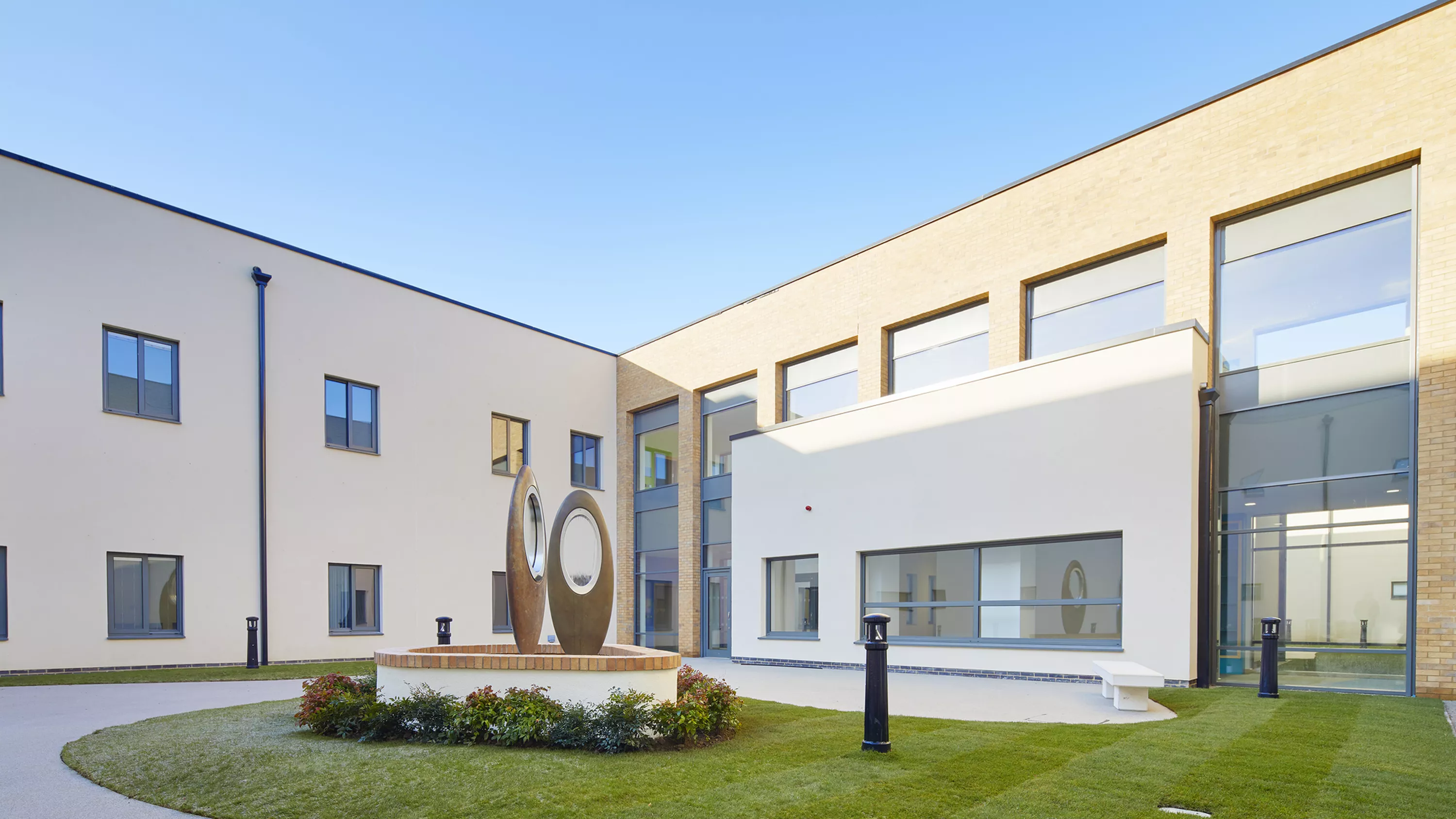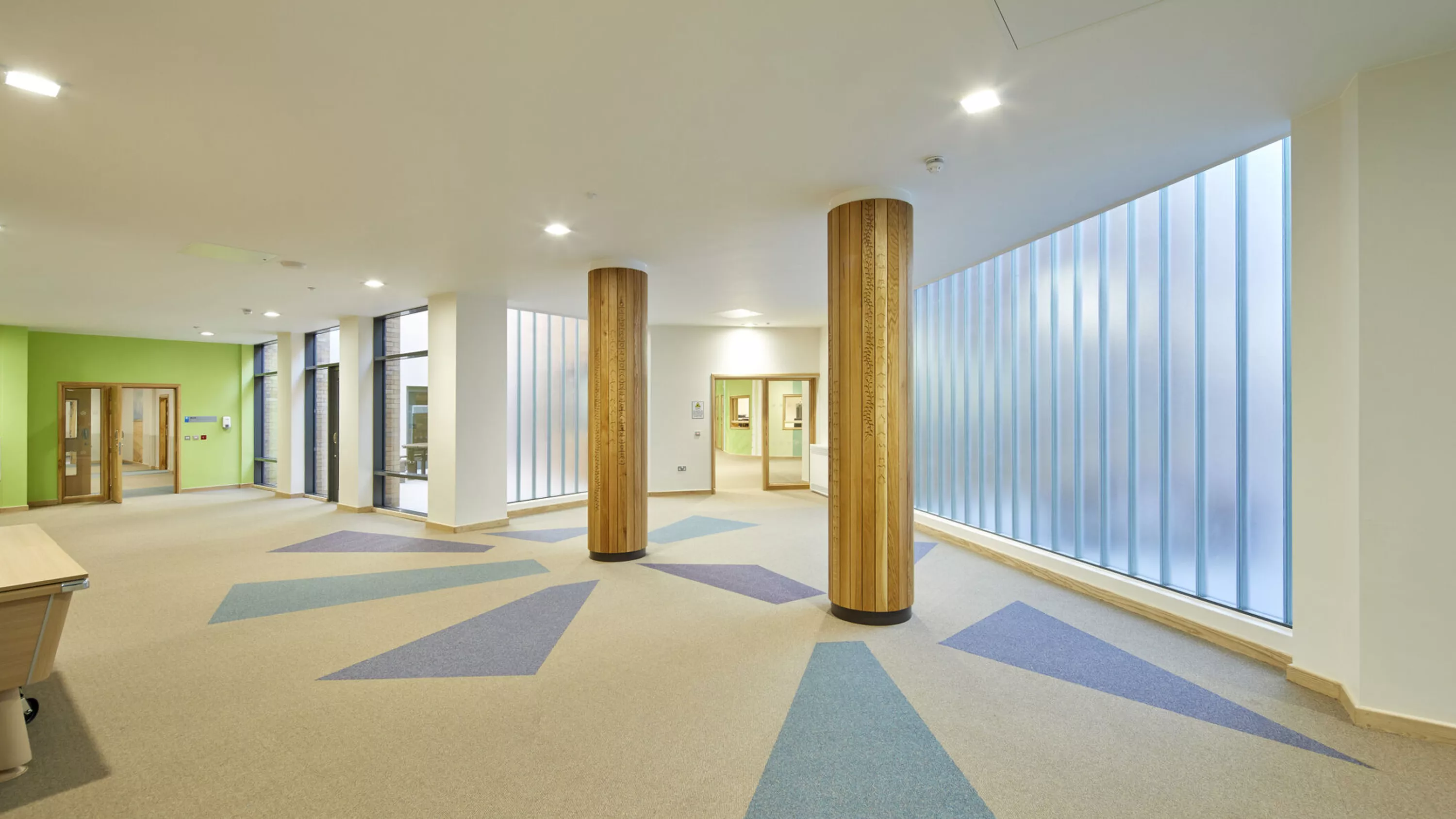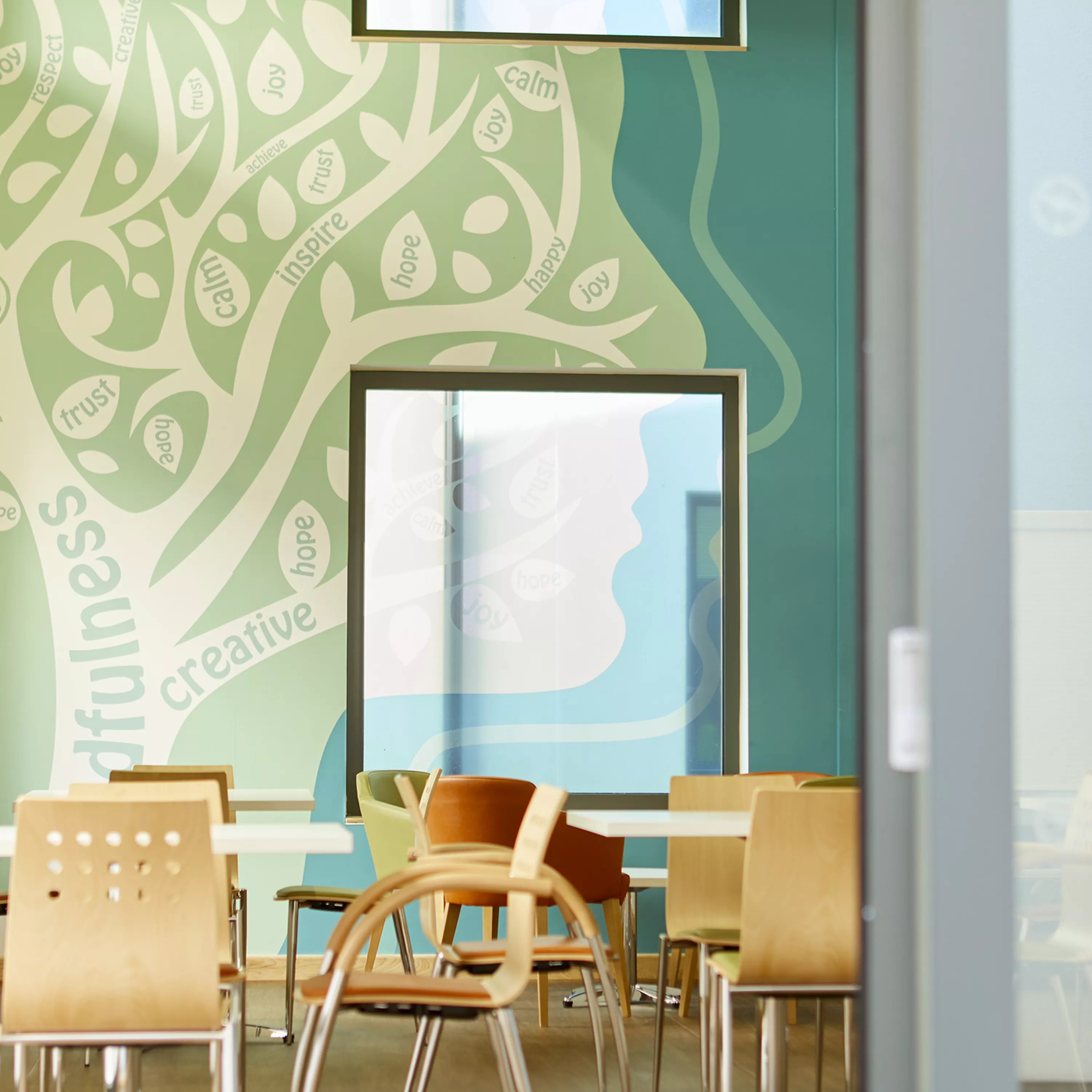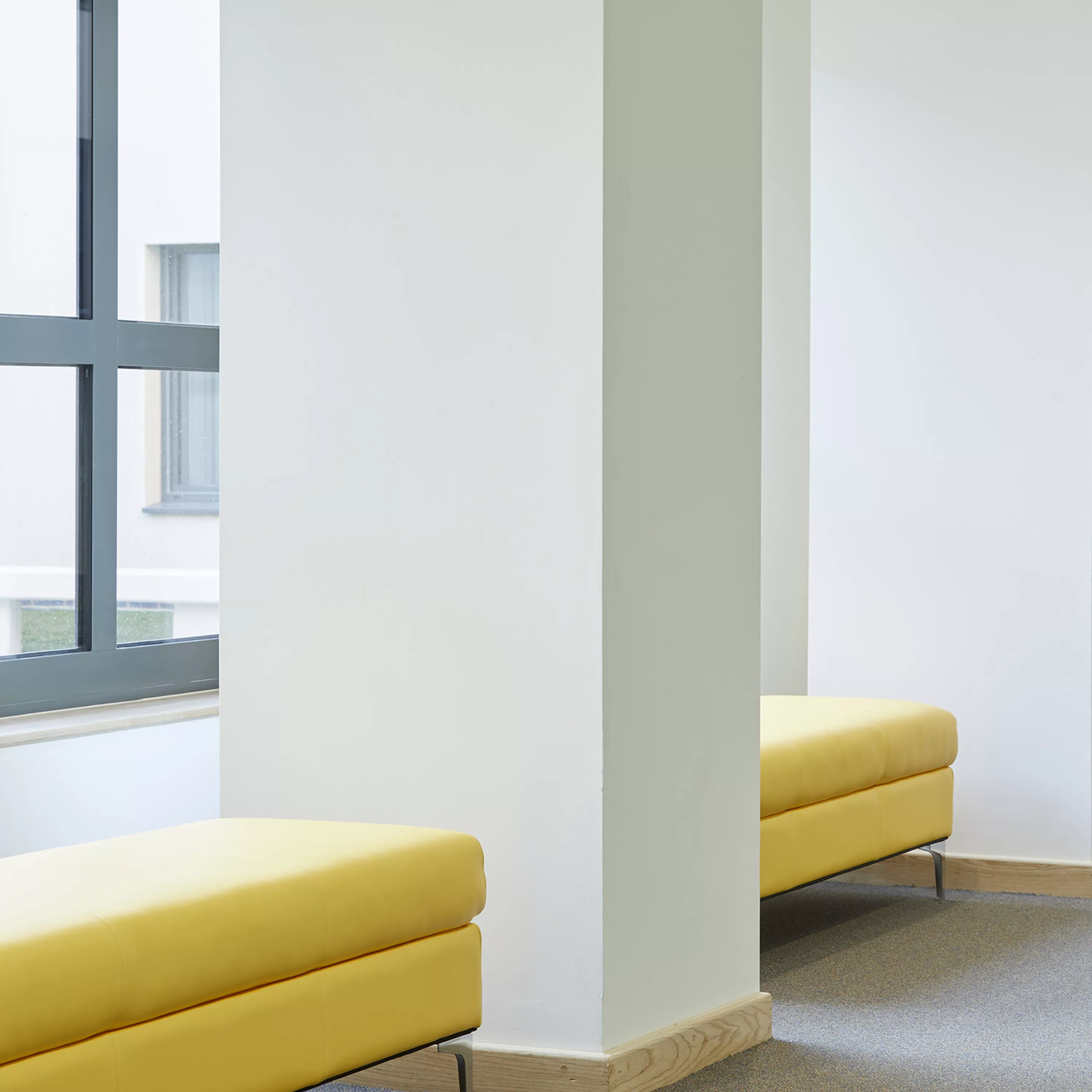 Paul Bentham, Service Director for St Andrew's Child and Adolescent Mental Health Services (CAMHS) Pathway, said: "There are so many ways in which FitzRoy will enhance the way we care for our young people, from improved wards, living spaces and new sports and fitness facilities, to purpose-built therapy suites and a new home for our College. FitzRoy also brings staff and patients together. We were previously spread across two buildings, but now we can build an even stronger community to help transform the lives of our patients."