LRI James Cook University Hospital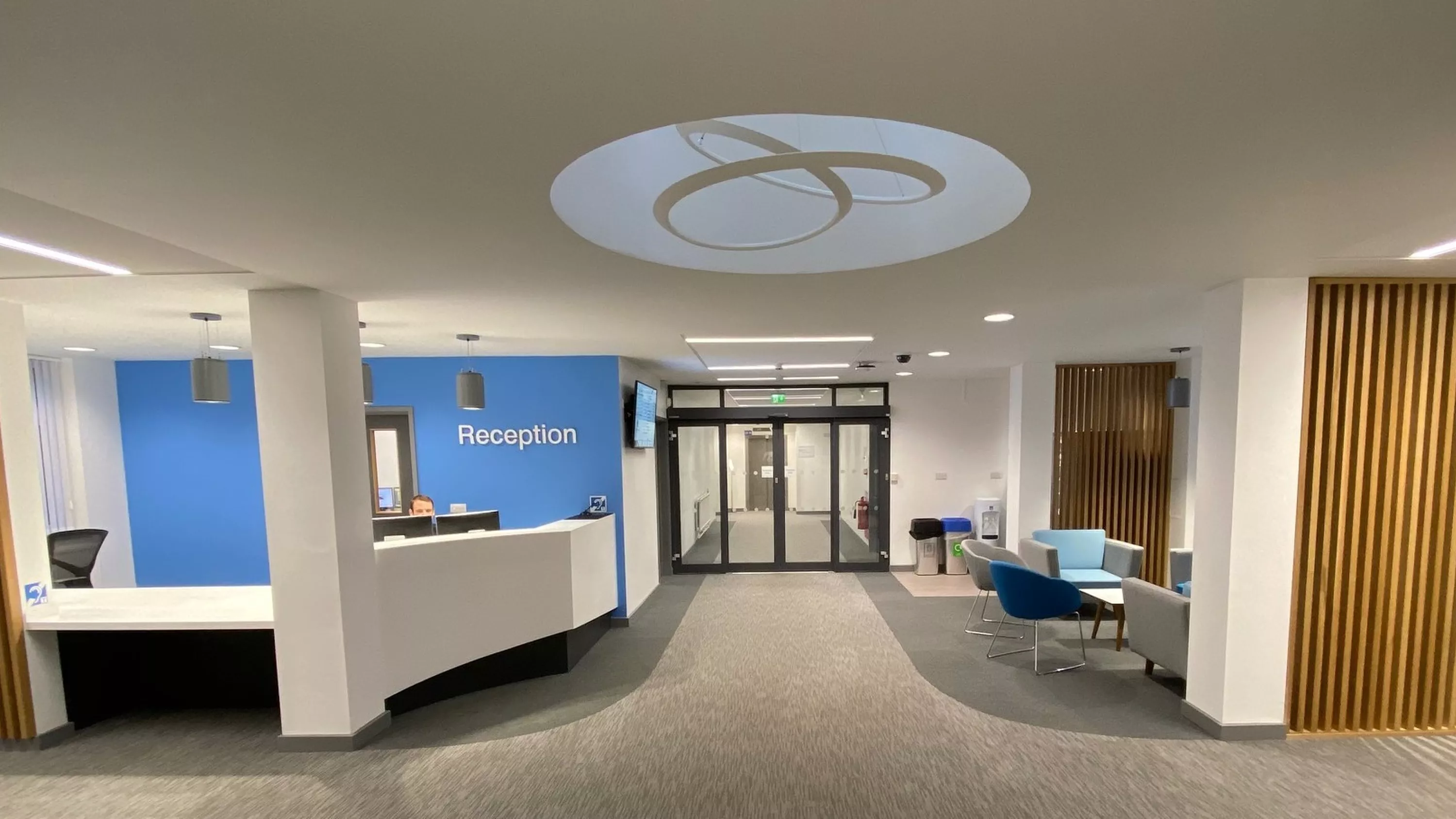 LRI James Cook University Hospital
The Learning Resource and Innovation (LRI) project is an extensive interior refurbishment, undertaken to help tackle the crisis of recruitment and retention in the medical profession.
Part of a partnership between Newcastle University and South Tees Hospitals NHS Foundation Trust, the £1m investment provides enhanced medical student training in the region and will see the total number of Newcastle University med students on Teesside reach 300 a year.
Facilities include common room, reception and waiting areas, multi-purpose seminar and teaching rooms, designated locker and changing facilities and state of the art GOBO - a fully immersive simulation suite.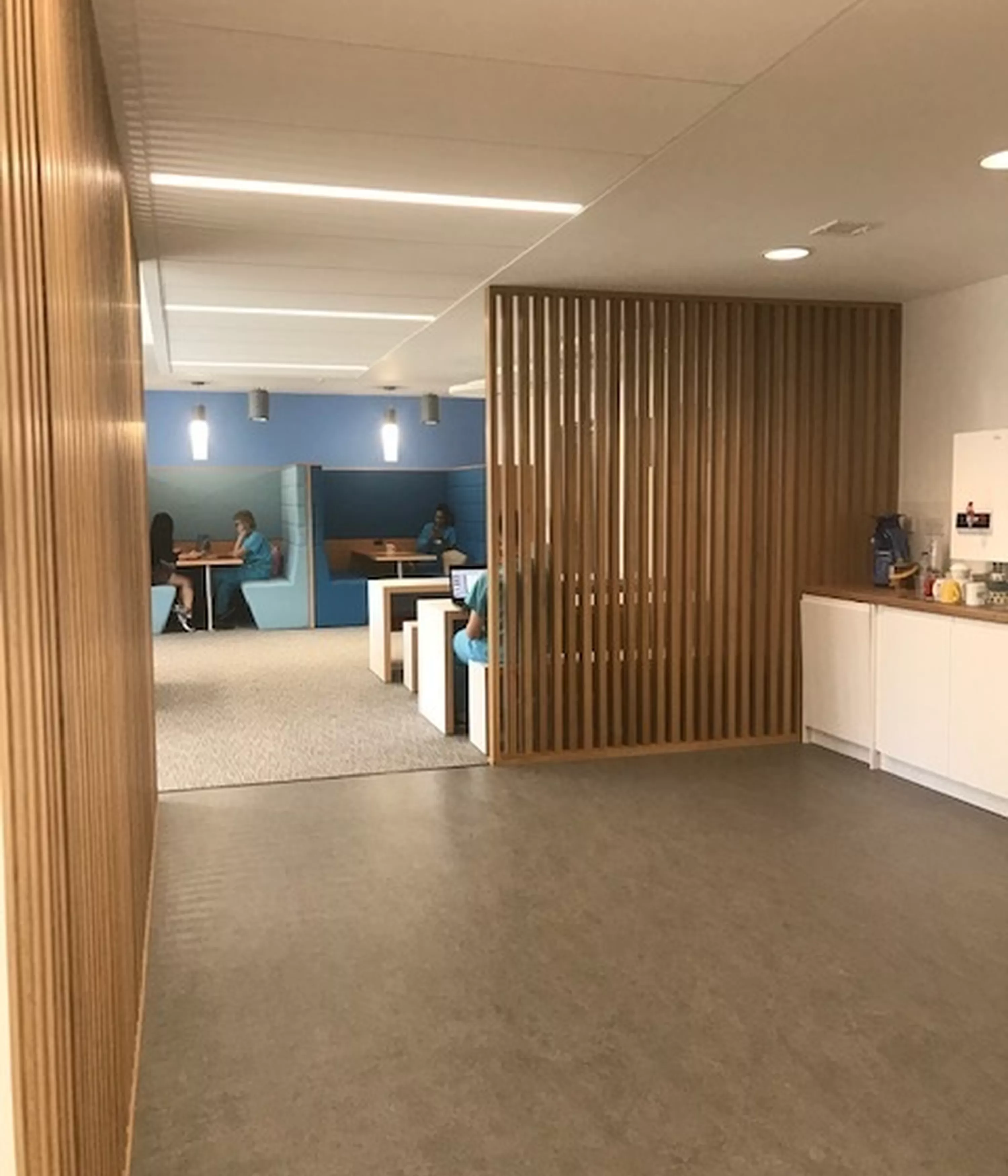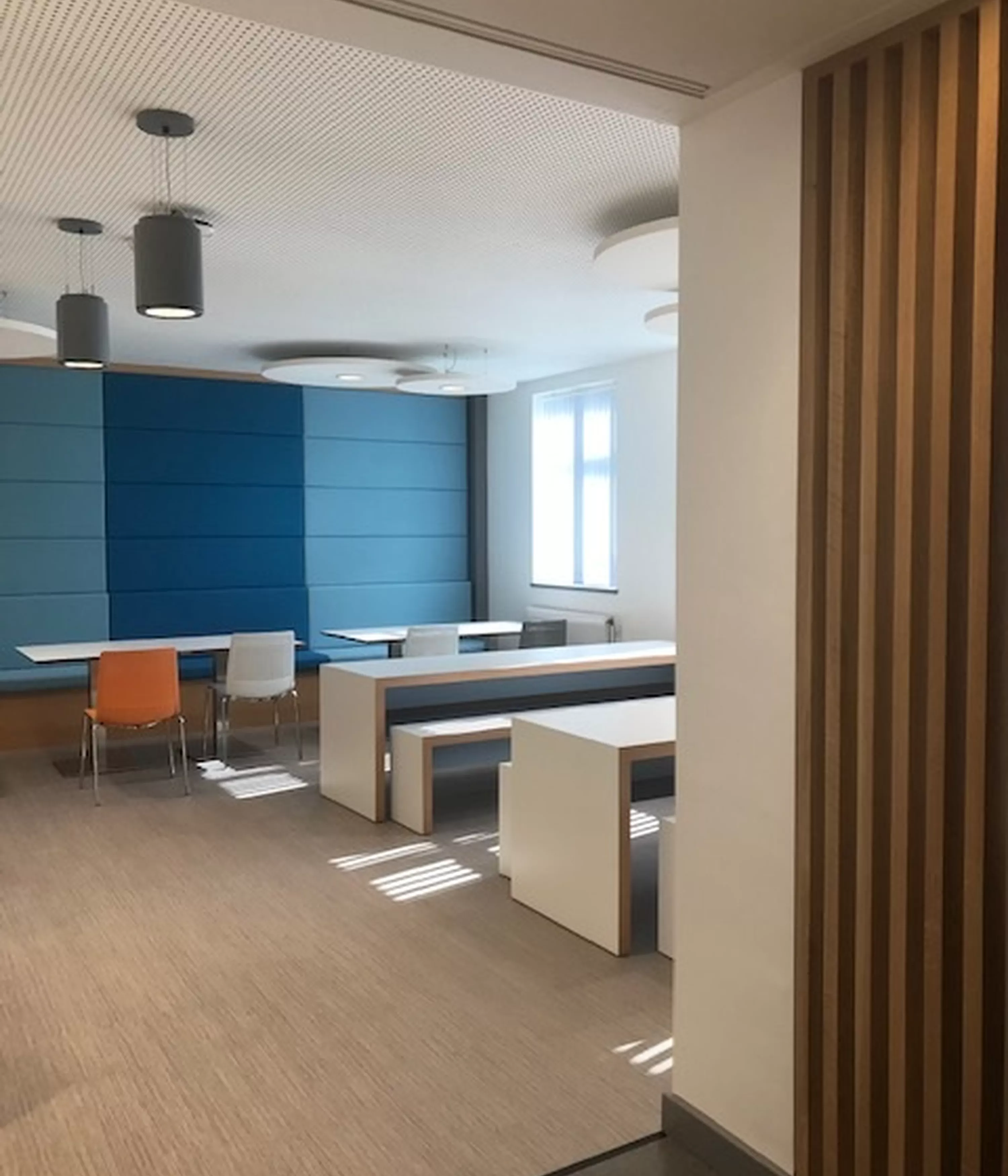 Professor Andrew Owens, Medical Director (Education, Research and Innovation) at South Tees Hospitals NHS Foundation Trust said: "We're delighted by this investment which further recognises the high quality of medical education that students receive in the Tees valley.

"This will enable us to refurbish current facilities and expand our capacity for undergraduate education, ensuring that the additional fourth year students have an appropriate environment to support their studies.
"We believe that the additional exposure to our region, combined with the overall growth in medical students, will go a long way to alleviate the shortage of doctors in the wider area."