Newcastle ALBM Phase 1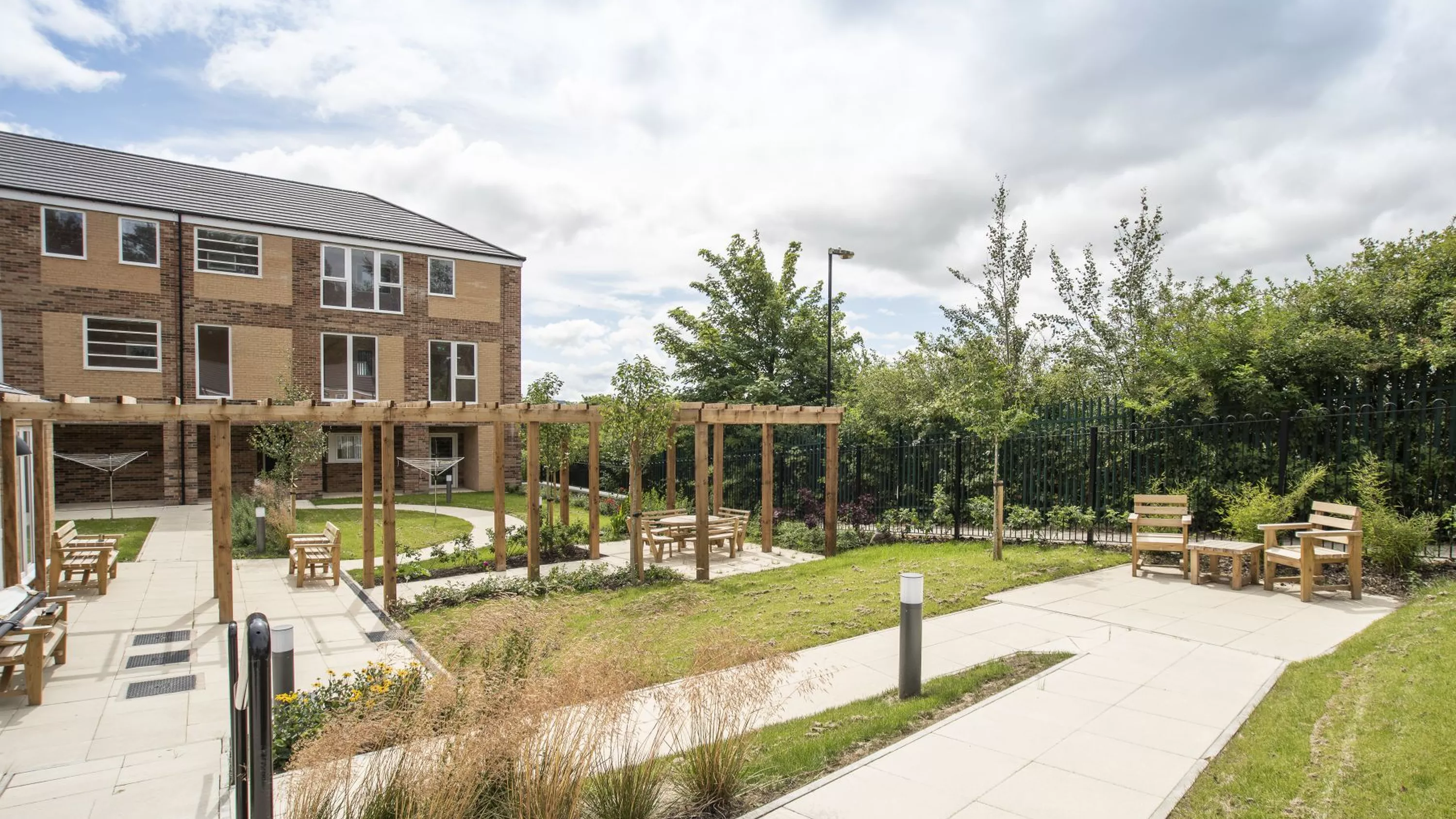 Newcastle ALBM Phase 1
An innovative partnership: the Annuity Lease Back Model (ALBM) enabled Newcastle City Council (NCC) to deliver much needed affordable homes for older people with minimal capital outlay
NCC is committed to providing high quality affordable homes that promote independent living and social inclusion. With a projected growth in the city's older population and unprecedented pressure on council resources, the challenge was to find an approach that would maximise council resources, attract investment and deliver a range of homes to meet the needs and aspirations of local residents. The Annuity Lease Back Model*, believed to be the first of its kind used by a local authority, was launched by the council in October 2017.
Tolent appointed P+HS Architects in Spring 2018 to develop design proposals for five sites in Newcastle with planning applications to be submitted just 8 weeks later.
Associate Katie Shepherd who led the design team in P+HS's Newcastle office said: "The timescales were extremely tight for the required planning deadline but we had a great team and worked closely with the Fairer Housing Unit, Tolent Living, Billinghurst George & Partners, NCC's Landscape Department and NCC's Planning Department to achieve it. We were delighted when all five schemes were approved.
In total, 148 dwellings were delivered over the five sites with a mix of one and two bed apartments and Tyneside flats as well as two bed bungalows. The team drew on best practice guidance for older age living and consulted widely to finalise house type proposals and layouts tailored to each site, providing a choice of housing designed to support independent living for residents' current and changing needs.
The five sites include:

Allerdale House, Parkway: 61 accessible homes for rent
Avison Street: 15 accessible homes for rent
Brockwell Grove & Newbiggin Lane: 18 accessible homes for rent
Coniston House: 34 accessible homes for rent
Hodgson House: 20 assisted living homes with care and support
All schemes proved extremely popular, transforming the lives for many of Newcastle's older residents.
Building on this initial success, Newcastle ALBM Phase 2 was commissioned for the creation of a further 199 homes over an additional 7 sites.
*The Annuity Lease Back Model enabled the council to build new council housing while minimising financial outlay. The model worked as follows: council-owned land is leased to a development partner, who finances, designs and builds new houses on it to agreed standards. The properties are then leased back to the council over a 40-year period, with the council owning all the properties at the end. Kajima led a consortium to finance, design and construct the project, working with Waypoint Investment Management and contractor Tolent.
Annuity Lease Back Model ALBM
Using the model, council owned land is leased to a development partner for new houses to be financed, designed and built to agreed standards. The new properties are then leased back to the council for an agreed period of time and at the end of the lease period the council owns all of the properties.
After a competitive tendering process the contracts for the ALBM schemes were awarded to Waypoint Government Income Fund with Kajima Partnerships Ltd and Tolent. The schemes have also benefited from investment from Homes England's Shared Ownership and Affordable Homes Programme.
The homes are managed by Your Homes Newcastle and let to tenants at an affordable rent.
Read on for images and more about each of the five schemes in Phase 1.
Parkway
A robust and aesthetically pleasing design which caters to the varying needs of residents, offering a mix of assisted living apartments, Tyneside flats and bungalows. Careful attention was paid to the positioning of each element to create a unified design which knits the different housing and residential units together,
Allerton House, Parkway provides 16 one-bed and 16 two-bed assisted living apartments each with their own front door and shared social areas. Apartments are light and airy and designed to support independent use. The building is set around a sheltered courtyard garden providing pleasant views and a safe, protected garden to encourage exercise and access to fresh air and nature. There is onsite care and support as well as a community cafe and shared lounge areas for residents. Designed to be future facing, our team took great care in following design best practice for dementia, wheelchair accessibility and restricted mobility. The scheme was awarded a Dementia Design Audit Certificate from the University of Stirling Dementia Services Development Centre with a Gold rating.

As well as Allerton House, the Parkway site also includes housing for more independent living in the form of flats and bungalows with associated gardens, parking and provision of electric charge bays. There are 14 one-bed and 12 two-bed Tyneside flats and 5 two-bedroom bungalows.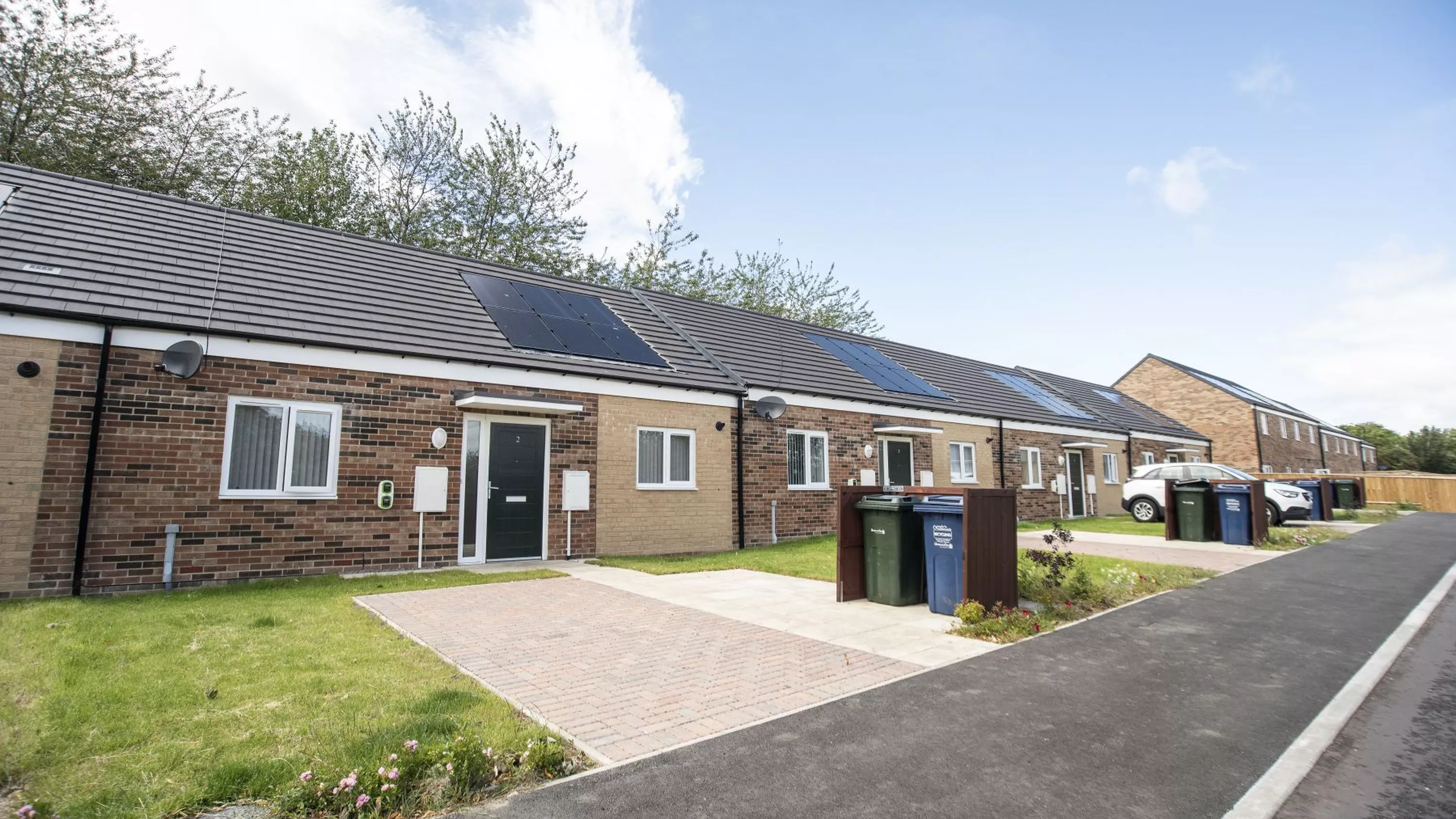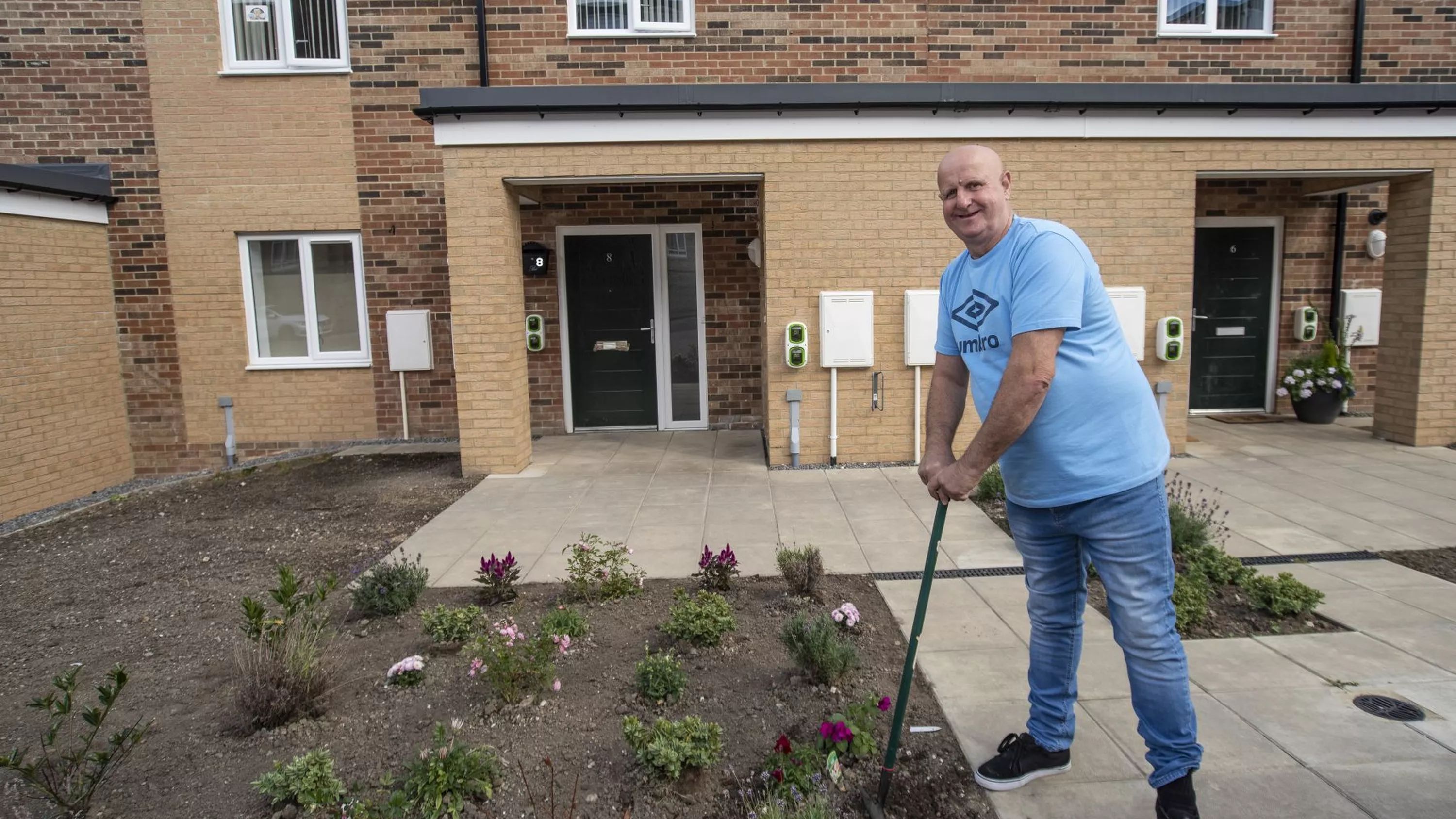 Avison Street
15 accessible homes for rent for the over 55s market. The scheme comprises a mix of five two-bedroom bungalows; five one-bedroom and five two-bedroom Tyneside flats in Newcastle-upon-Tyne.
Brockwell Grove and Newbiggin Lane
A total of 18 accessible homes for rent for the over 55s market, providing a mix of six two-bedroom bungalows, six one-bedroom Tyneside flats and six two-bedroom Tyneside flats in the Westerhope area of Newcastle-upon-Tyne.
This scheme won a top award at the LABC Northern Building Excellence Awards in 2020 when it was named as Best New Housing Development.

Coniston
This scheme includes Coniston House, 22 sheltered accommodation apartments of one and two bedrooms as well as one and two bedroom Tyneside flats. All are provided for affordable rent for over 55s.
Hodgson House
A scheme of 20 affordable rented assisted living apartments for older people with dementia. The development comprises 14 one-bed apartments and 6 two-bed apartments along with supporting ancillary facilities.
The design steps from four-storey to one storey across the site to accommodate the steeply sloping topography. Apartments are arranged around a protected courtyard which forms a central area of green space accessible by all residents at ground floor level. Gardens are designed to incorporate dementia design features.