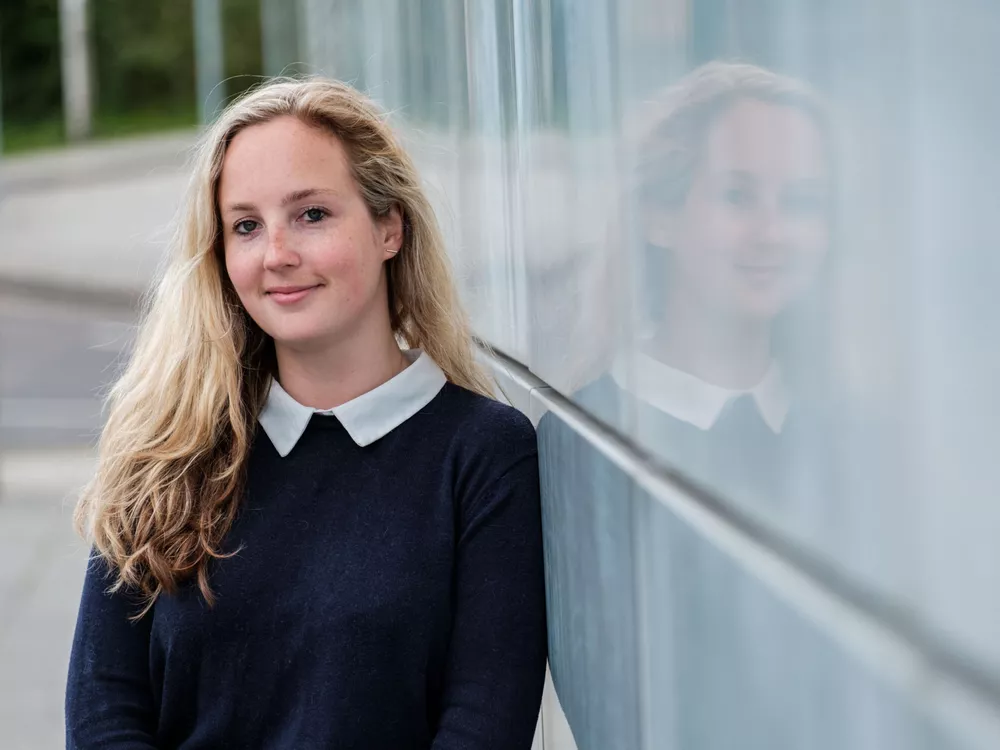 Henrietta Pissarro
BA(Hons) MArch PGDip RIBA
Architect, Residential Lead
Henrietta is a passionate architect who is interested in the interaction between people and spaces, with a particular interest in later living and the care & support sector.
Hen joined P+HS Architects in August 2017 after completing her MArch in Architecture at Northumbria University, before passing her Part III exams and receiving ARB accreditation in October 2018.
A former participant in the Housing LIN Future Leaders Programme, Hen has a real passion for the development of intergenerational living and how older and younger people living in close proximity can support each other and their communities, often having an existential effect on their wellbeing. Hen is a keen advocate for providing high quality design, with the belief that all housing should not just meet, but exceed the aspirations of the community. She is also actively involved in the local community and with nearby schools as a STEM Ambassador, offering enthusiasm and first-hand experience to help demonstrate the value of STEM subjects in everyday life and future careers.
Henrietta is currently enjoying working on a range of projects; a Community Diagnostics Centre in Cumbria and a number of children's homes, specialist living, affordable and general needs residential schemes in the North East of England. Significant projects include Father James Walsh, South Tyneside and West Denton Children's home.
Contact
P+HS Architects
Milburn House
Dean Street
Newcastle upon Tyne
NE1 1LE
Phone
0191 230 8103
Email
h.pissarro@pandhs.co.uk
Specialities
New Build, Residential
Selected Projects
On Site Father James Walsh
On Site Amble
Day Treatment Centre
Endeavour House