On Site Millfield Surgery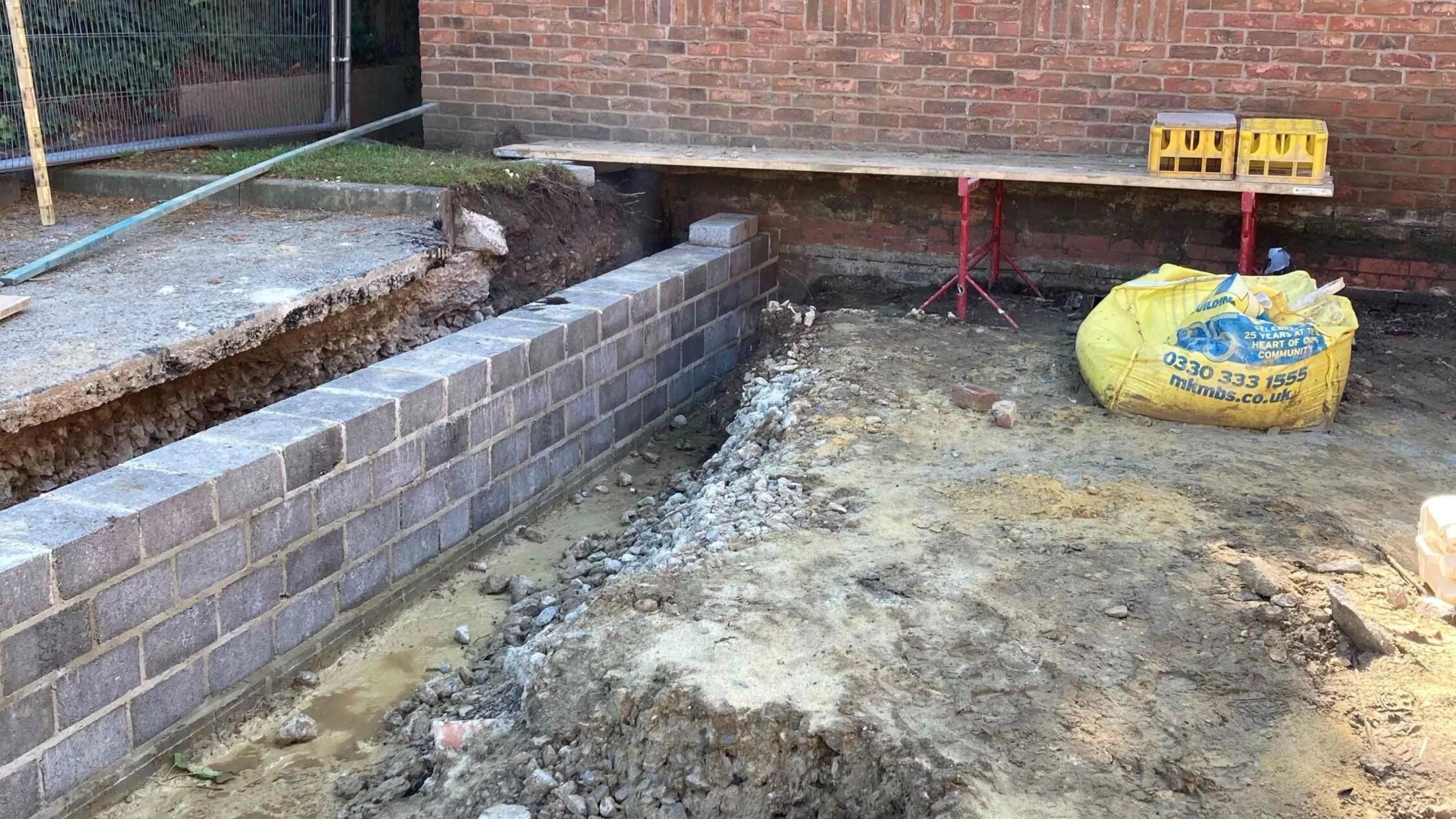 March 2021
Progress is coming on really well. The first floor offices within the extension are finished and being used for extra storage whilst the new staff kitchen is being fitted. These rooms and the ground floor consulting rooms, which have been decorated and awaiting 2nd fix, are aiming to be operational by 5th April, to allow the handover of the remaining offices and consulting rooms to be refurbished.
February 2021
The meeting room in the new extension is coming along well. Project completion is expected in around 8 weeks now.
December 2020
The refit works to modernise the surgery are well underway and the new extension is being prepared to receive the roof tiles over the Christmas break.
October 2020
Brickwork on new extension progressing.