On Site Wigton Carlisle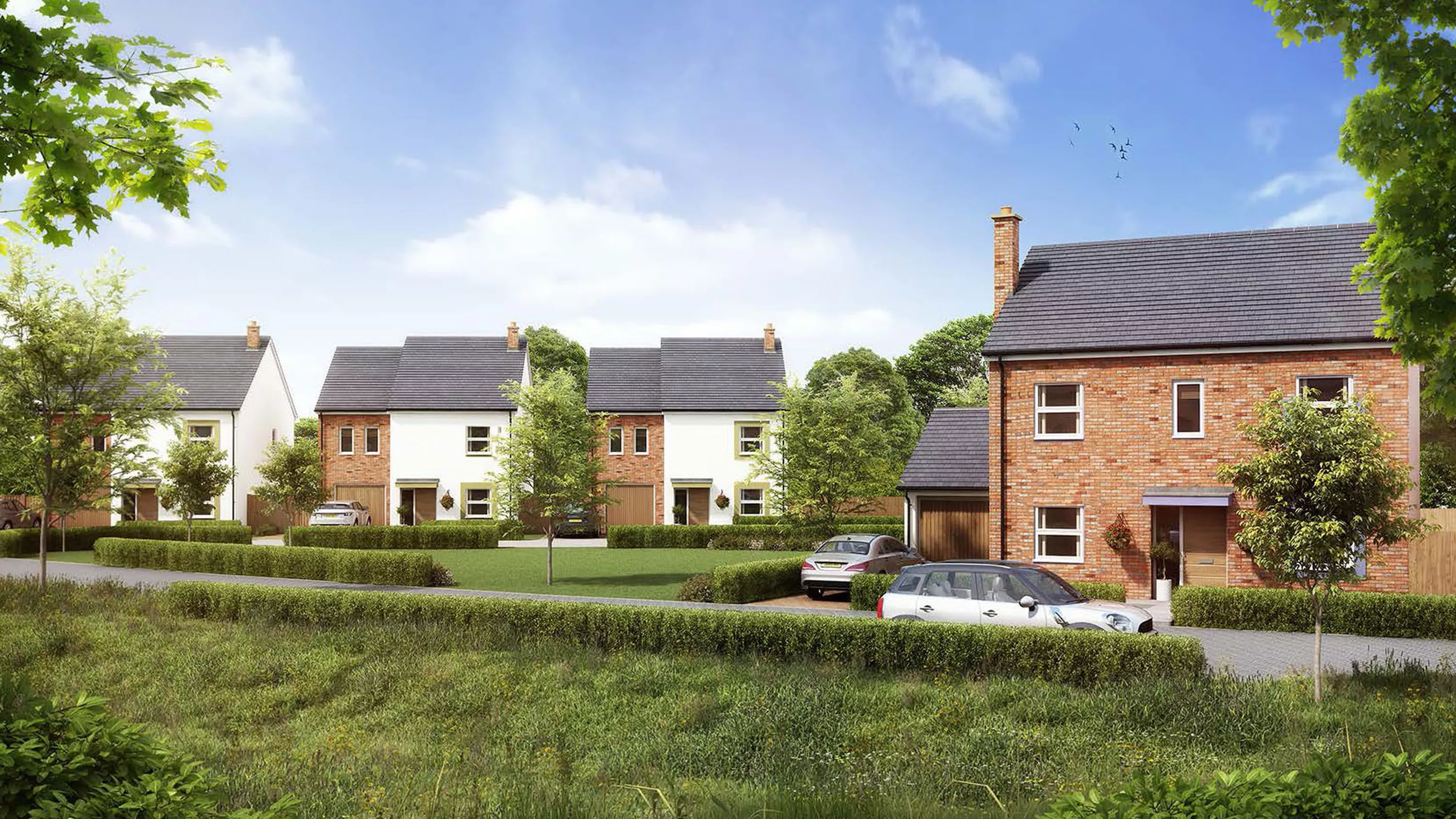 On Site Wigton Carlisle
We continue to work on a new scheme in Wigton, Cumbria for Persona Homes. Woolner Brook will provide 110 contemporary new homes across a variety of house types ranging from 2-bed bungalows to 4-bed detached properties. Phase 1 is completed and Phase 2 now well underway.
13th December 2022
Split level house waiting for the floor to go down
Setting out the next plots
Show home getting ready for opening in the Spring
18th November 2022
Steady progress is continuing at Wigton. More photos here from Nathan's latest site visit:
Foundations for the garden wall of Plot 61
Plot 49 waiting for handover
Plots 53-56 progressing well
29th October 2022
Inspection of the tanking
A reminder of how steep the site is
White van's assemble. Waiting for the arrival of the play equipment.
23rd September 2022
Another sunny day at Wigton. Plot 49 waiting for some service connections
Retaining walls up for our split level homes
22nd July 2022
Foundations being dug out for the split level houses
Scaffold coming down on the first phase 2 plots
31st March 2022
Setting out for the main road and lots of holes being dug
First plots for phase 2 are progressing well. Floor slab in and blockwork ongoing
20th January 2022
Phase 2 begins! The diggers have arrived at Wigton, starting the second phase, due to deliver another 60 homes for Home Group's private sales arm - Persona Homes.
May 2021
Phase 1 is nearing completion and looking great!
18th September 2019
On a site visit today everything is running smoothly to plan.
2nd August 2019
A drop in on the site today on the way back to the office. All looks well and progressing as expected with no major issues.