Jobs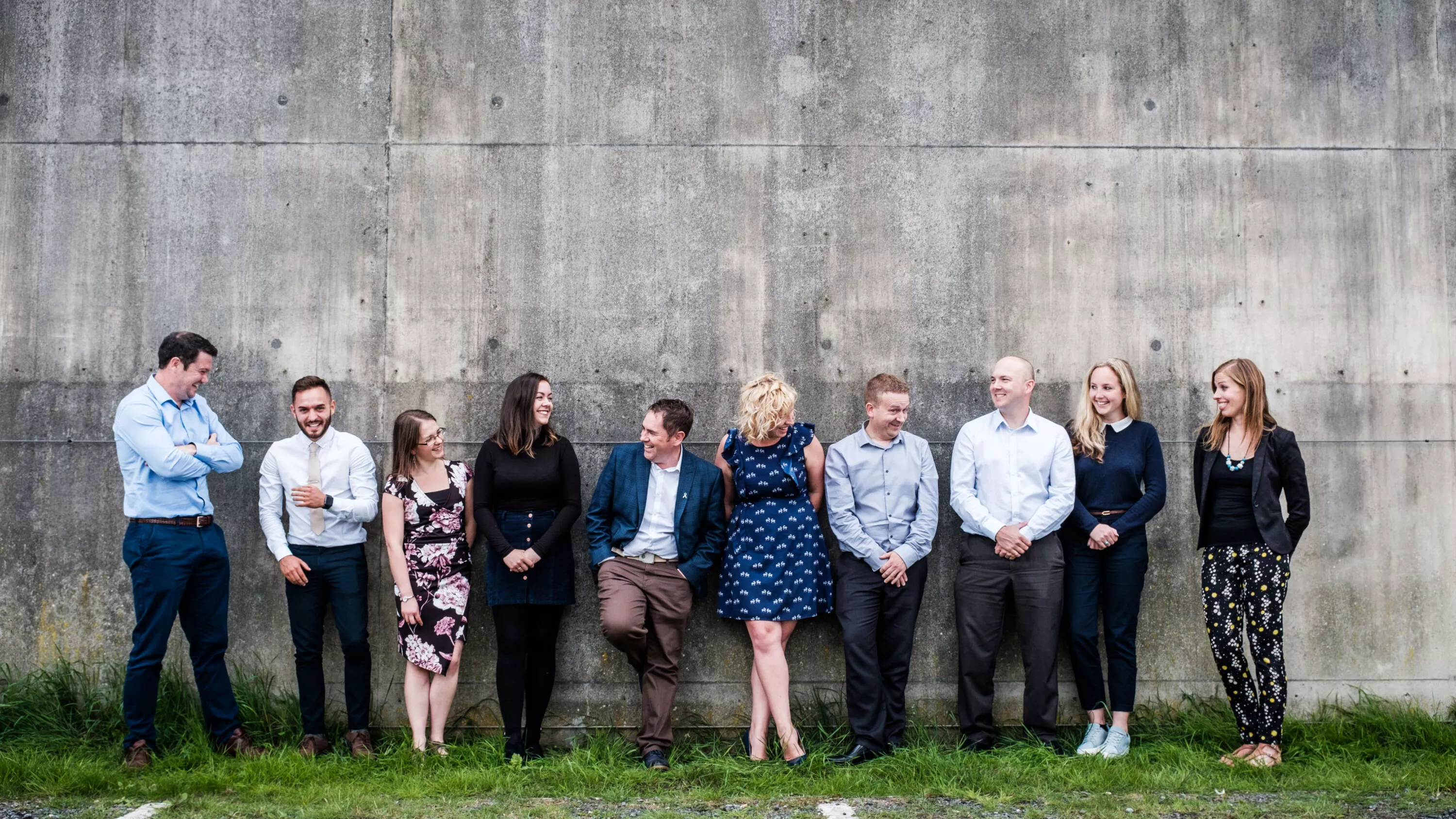 Jobs
We are recruiting! Architects and Architectural Technologists, we'd love to hear from you! Come and chat to us and find out all that P+HS has to offer: flexible working arrangements, interesting projects, and a great team. If you think you might be a good fit for P+HS, please send your CV to enquiries@pandhs.co.uk
P+HS Architects is a great place to work: our teams are friendly and supportive, and we all enjoy a good package of benefits including: Structured CPD Programme, Training, Mentoring, Career Progression, Architectural Visits, Social Events, Healthcare Policy, Mental Health Champions, Cycle to Work Scheme, Loans for Travel, Flexible Working, Enhanced Maternity/Paternity Leave, Profit Share
Creating a supportive working environment and a healthy work-life balance is a priority here. We provide colleague check in opportunities and flexible working so that people have time to thrive.

For more insight into P+HS Architects, take a look at our film here

P+HS Architects actively promotes equal opportunities in all of its undertakings. For a full copy of our policy please get in touch.

No agencies please.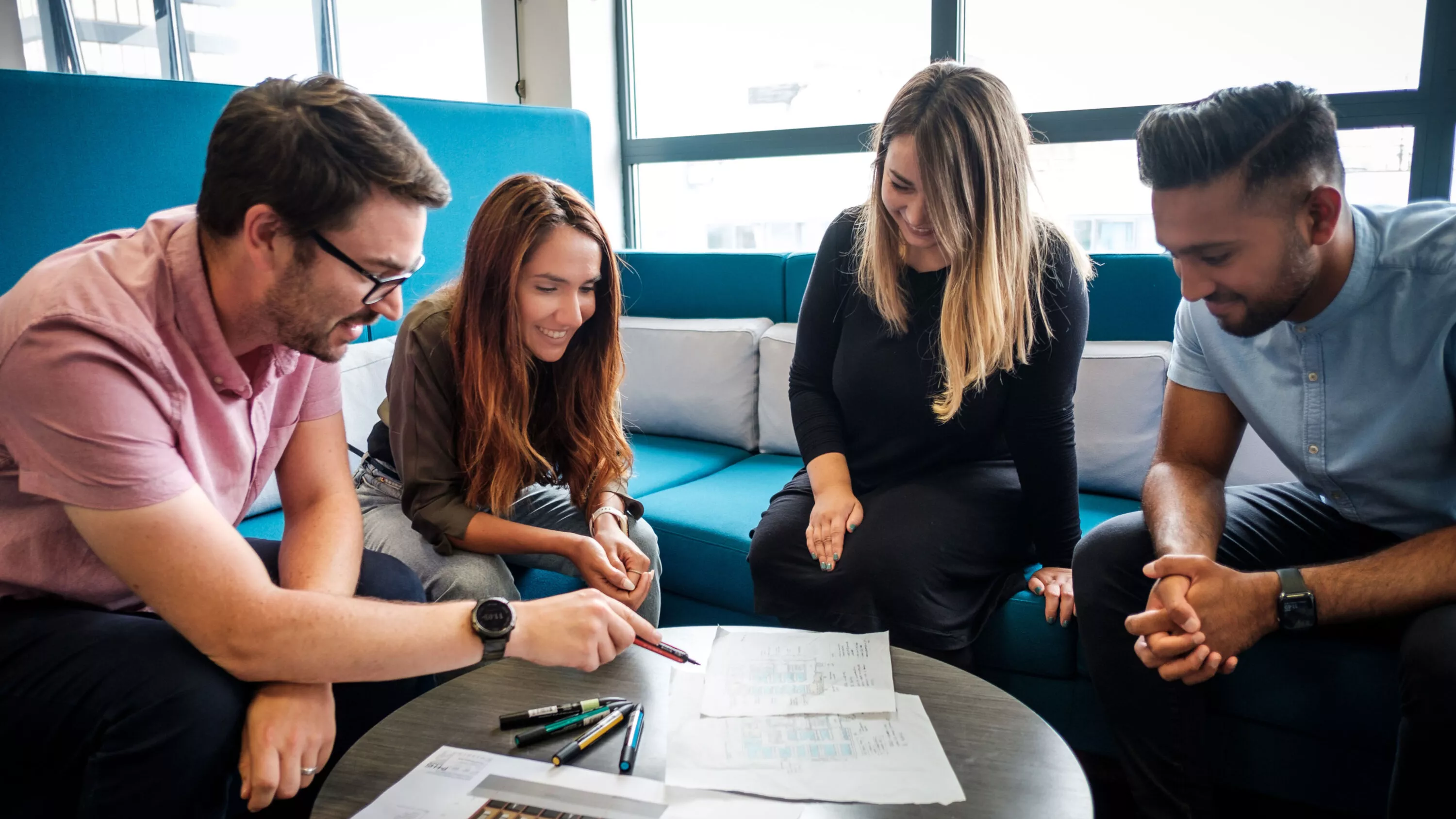 If you are starting out and considering a career in Architecture, there are plenty of opportunities and a wide range of routes into the profession. Jobs include: Architect, Architectural Technologist, Graphics Visualiser, Interior Designer, Finance, Marketing, Bid Writing, Administration.
And it's not all about degrees and endless years of training! There are lots of ways to become part of the world of architecture.
At P+HS Architects we are keen to support new talent into the profession; we offer work experience, student mentoring and work placements alongside further education to help people develop their careers.
For roles such as Architect, Architectural Technologist, Interior Design or Graphics Visualiser you will probably have an interest in design or technology and enjoy subjects such as art, technology, science, maths or IT.
Some people choose to study for a full time degree straight from school or college whilst others opt to combine paid employment with further training. If you have a passion to succeed, there will be a route that works for you.
If you're interested in careers in architecture, take a look at the resources below to help you on your way:
The Chartered Institute of Architectural Technologists (CIAT) is the professional membership body for architectural technologists in the UK. Their website has a whole host of information on education and training for technologists: https://architecturaltechnology.com/education.html
The Royal Institute of British Architects (RIBA) is the professional membership body for architects in the UK. There is helpful information on the website about becoming an architect: www.architecture.com/education-cpd-and-careers
The Architects Registration Board (ARB), established by Parliament in 1997, regulates the architects' profession in the UK. Their website has a student area which gives details of schools of architecture and architecture training: www.arb.org.uk/student-information/
UCAS has information on what an architect does and university course information: www.ucas.com/ucas/after-gcses/find-career-ideas/explore-jobs/job-profile/architectFor inspiration, Pinterest is full of wonderful images: www.pinterest.co.uk/categories/architecture/