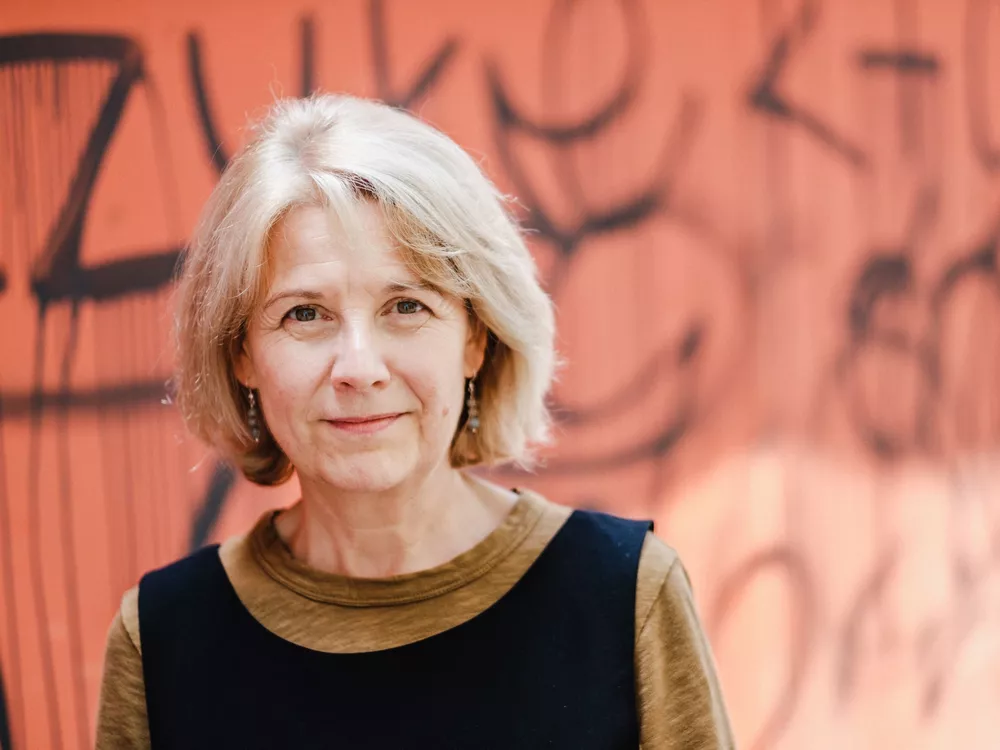 Diana Cole
BA(Hons) Chartered Marketer MCIM
Marketing Manager
Diana is interested in the stories behind developments; the process and collective effort that goes into creating new schemes and how they enhance the lives of the people who use them.
As Marketing Manager, Diana works closely with Directors and the wider team at P+HS. She looks after marketing strategy, brand and communications as well as promotional activities.
With a Degree in Business and electives in Marketing and HR Diana has worked in sales, marketing and commercial management roles throughout her career with Marketing remaining her passion. She's a Chartered Marketer and member of the Chartered Institute of Marketing.
Contact
P+HS Architects
The Old Station
Station Road
Stokesley
TS9 7AB
Phone
01642 712684
Email
d.cole@pandhs.co.uk
Specialities
Marketing