Staff Milestone News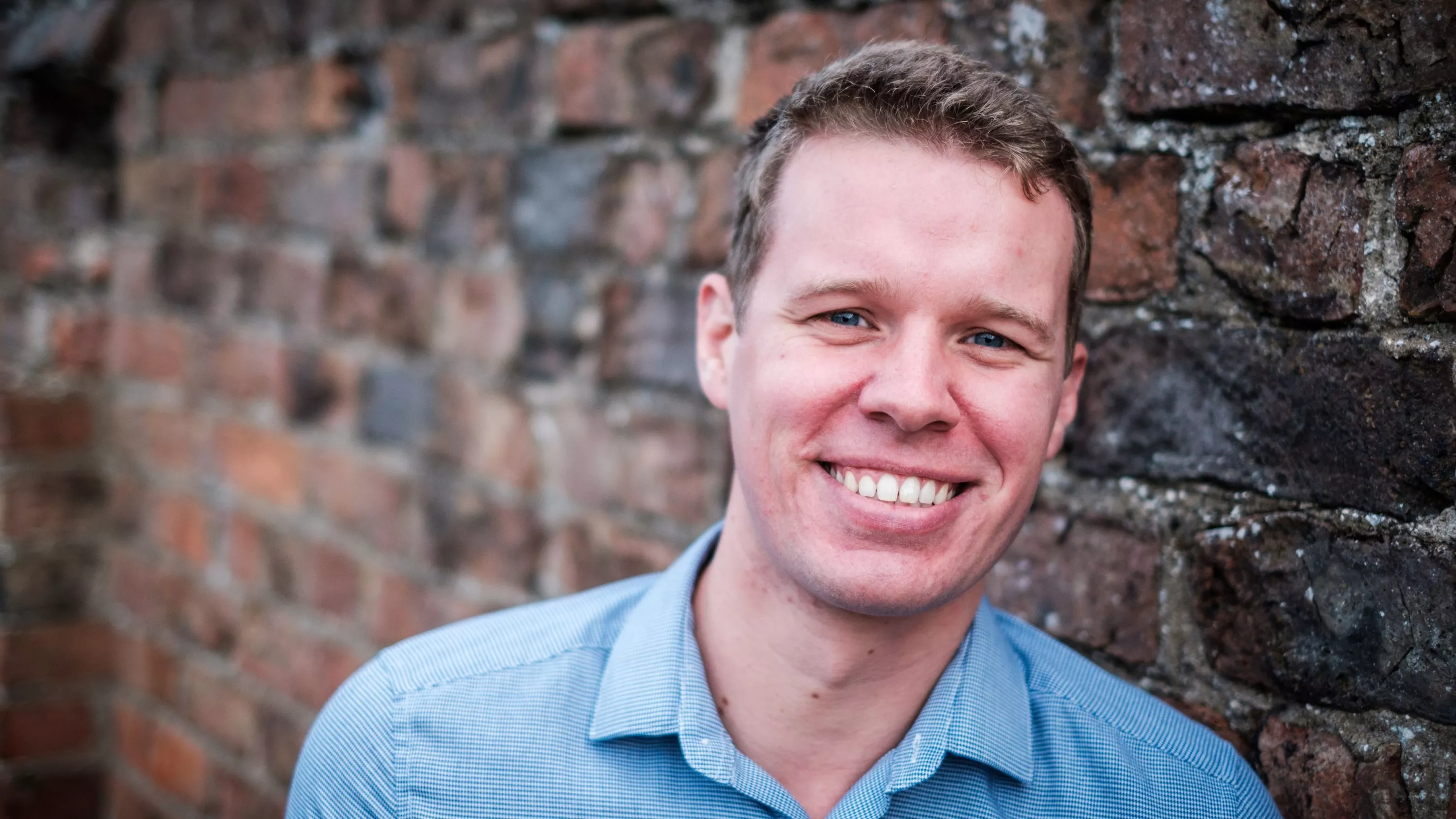 Staff Milestone News
Today, Ben Lillywhite celebrates 10 years with P+HS Architects.
In 2013 with his Part 1 Architectural qualification secured from Northumbria University, Ben was working at a local aero club, when he applied to P+HS in Leeds only to find out there was a job opening in the Stokesley office. Initially joining on a 6 month contract Ben worked as part of the team for Kingfisher Court, an 86-bed acute mental health unit, a scheme that went on to win numerous awards. Ben became a permanent member of the team and began his Masters at Leeds Beckett University combining work (primarily in healthcare) with study on a part-time basis. Around the time of starting his Part 3 training Ben moved into the residential team to gain experience of job running. Significant projects during this period were a Women's Wellness and Recovery Centre in Gateshead and the award winning Burneston Almshouses.

Qualifying as an Architect in 2019, Ben's first solo job was the refurbishment of a medical practice in North Yorkshire, Millfield Surgery. From there Ben has continued to work in healthcare and in particular mental healthcare, with projects including York's new Foss Park Hospital and refurbishment schemes at Roseberry Park and Leicester; he is also leading on the delivery of a new mental health hospital for Leicester.
As well as his role as an Architect, Ben is one of our Sustainability Champions, a group leading the way towards P+HS Architects' Net Zero goals. In 2023 Ben was appointed as a Team Leader and also as one of our BIM Leads, strengthening our senior technical team with guidance and support on all BIM matters.
Commenting on his 10 year anniversary, Ben said: "It's amazing to think how much things have changed over the past 10 years, both personally and professionally, I got married a couple of years ago and welcomed our first child in 2021! Professionally, at P+HS I have been supported by a series of fantastic mentors, always challenging me and offering a fresh perspective – I wouldn't be where I am without them! I'm immensely proud of the projects we've helped to deliver and hope that they continue to benefit everyone who uses them."
Ben's 10 years at P+HS seems to have flown by, but he has certainly crammed a lot in! Congratulations Ben on your many achievements - family, career progression, project successes and mentoring the next generation of architectural students at P+HS - we can't wait to see what the next 10 years will bring!