Good Luck Helen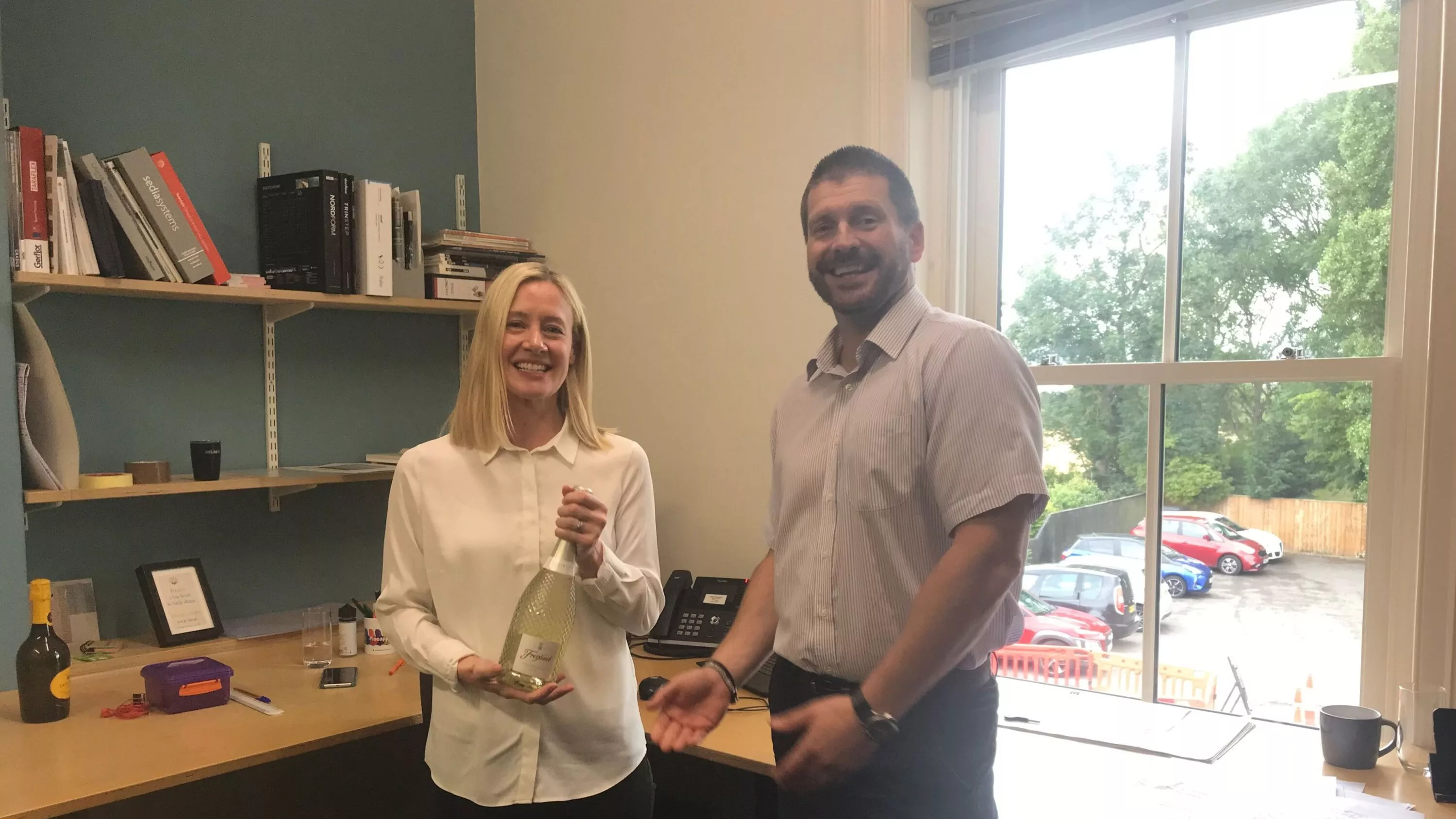 Good Luck Helen
Today we said a fond farewell to one of our longstanding technical team, Helen Goodsell, who has been part of P+HS Architects for over 18 years.
Speaking as he presented leaving gifts to Helen, Director Pete Stead said " We are a really close team, even now that P+HS is a much bigger organisation, it still feels as though we are saying goodbye to a member of the family and we will all miss you."
That sentiment was echoed by colleagues as they reflected on time shared with Helen working on projects, raising funds for charity and generally larking around at social events. So many great moments and high points to remember, Helen will indeed be missed.
On a happy note though, Helen is moving on to teach at Middlesbrough College: she will be lecturing in Construction in the Built Environment there, so we can at least take comfort that in her new role she will be inspiring a new generation of young people as they embark on their careers in construction. Who knows, they may end up working at P+HS Architects!
We wish Helen every success for the future.