Macmillan Coffee Morning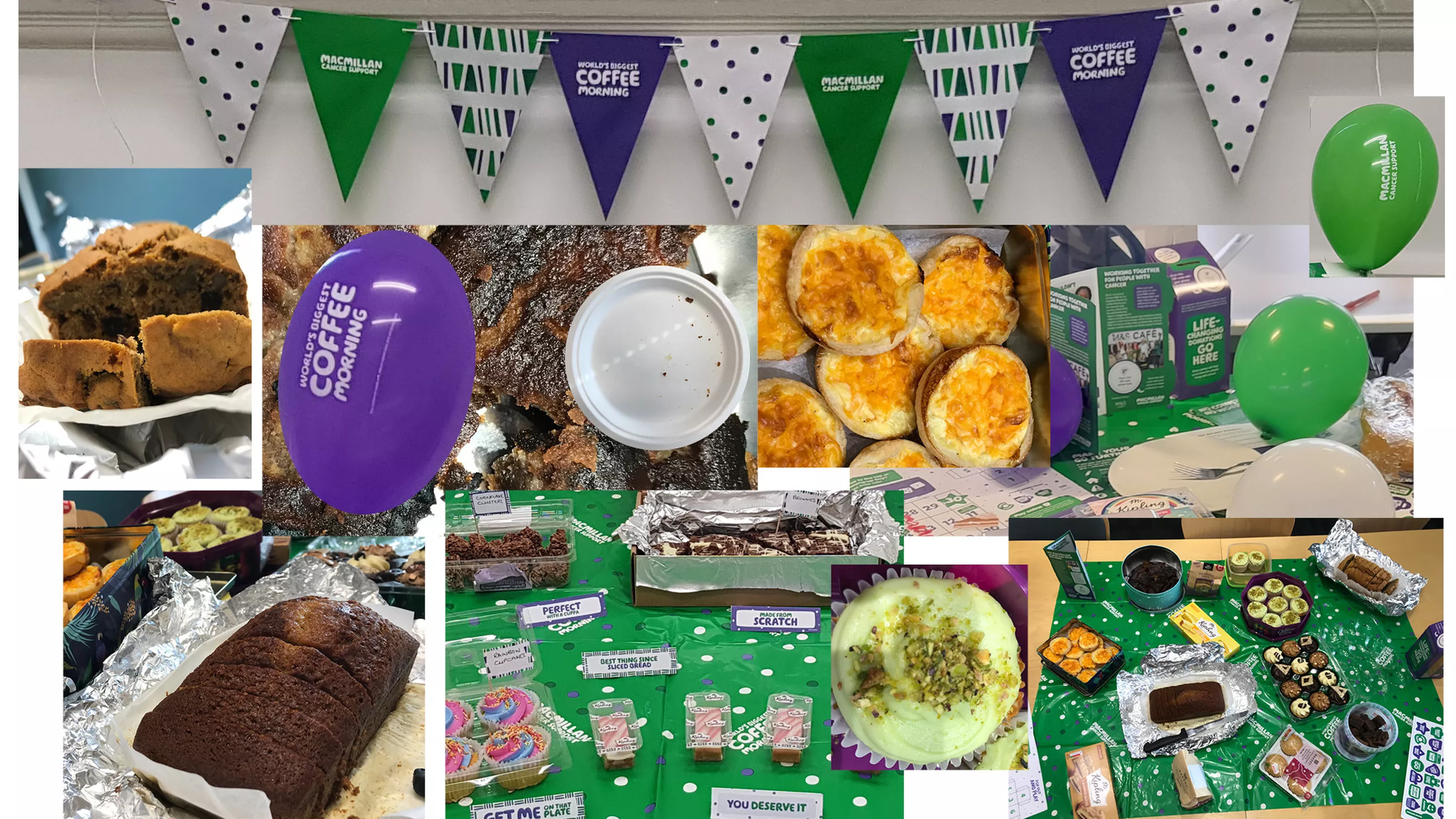 Macmillan Coffee Morning
P+HS Architects' bakers and consumers again showed their generosity by enthusiastically supporting Macmillan's annual World's Biggest Coffee Morning last week.
With an array of treats in all three offices, staff had plenty to choose from as they donated cash and tucked into biscuits, bars, and home-made delicacies including ginger cake, pistachio buns, chocolate brownie cheesecake (who knew such luxury existed??) and melt in the mouth mini quiches. The empty plate says it all!
Thanks to everyone who took part and raised valuable funds for the great work of Macmillan.