New Incorporated Member of the APS for P+HS Architects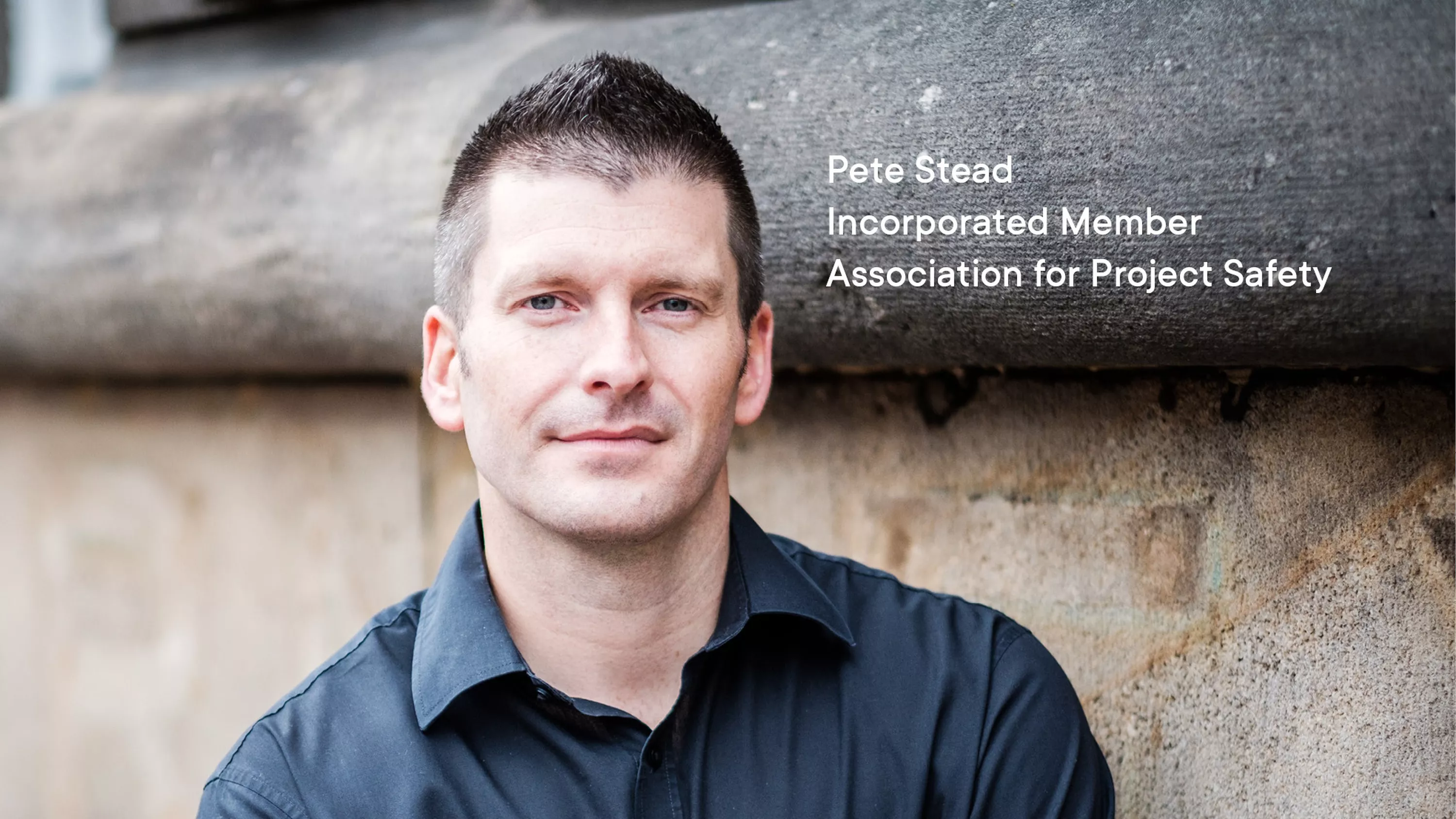 New Incorporated Member of the APS for P+HS Architects
Director Pete Stead is the second member of P+HS staff to be accepted into APS membership, joining senior Architectural Technologist Ray Hodgson and demonstrating the company's ongoing investment in best practice and the business' proactive approach to CDM Regulations and Project Safety.
Pete said " Bolstering our existing membership of the APS ensures that at a strategic level we are well placed to better serve our clients with regards to the upcoming changes in Health & Safety and Building Legislation."
The Association for Project Safety is dedicated to shaping and sharing good practice in design, construction health and safety risk management, ensuring that professionals in construction have the necessary skills, knowledge, experience and training to make Britain's buildings safer. For more information visit the APS website.