People Puzzles Charity Donation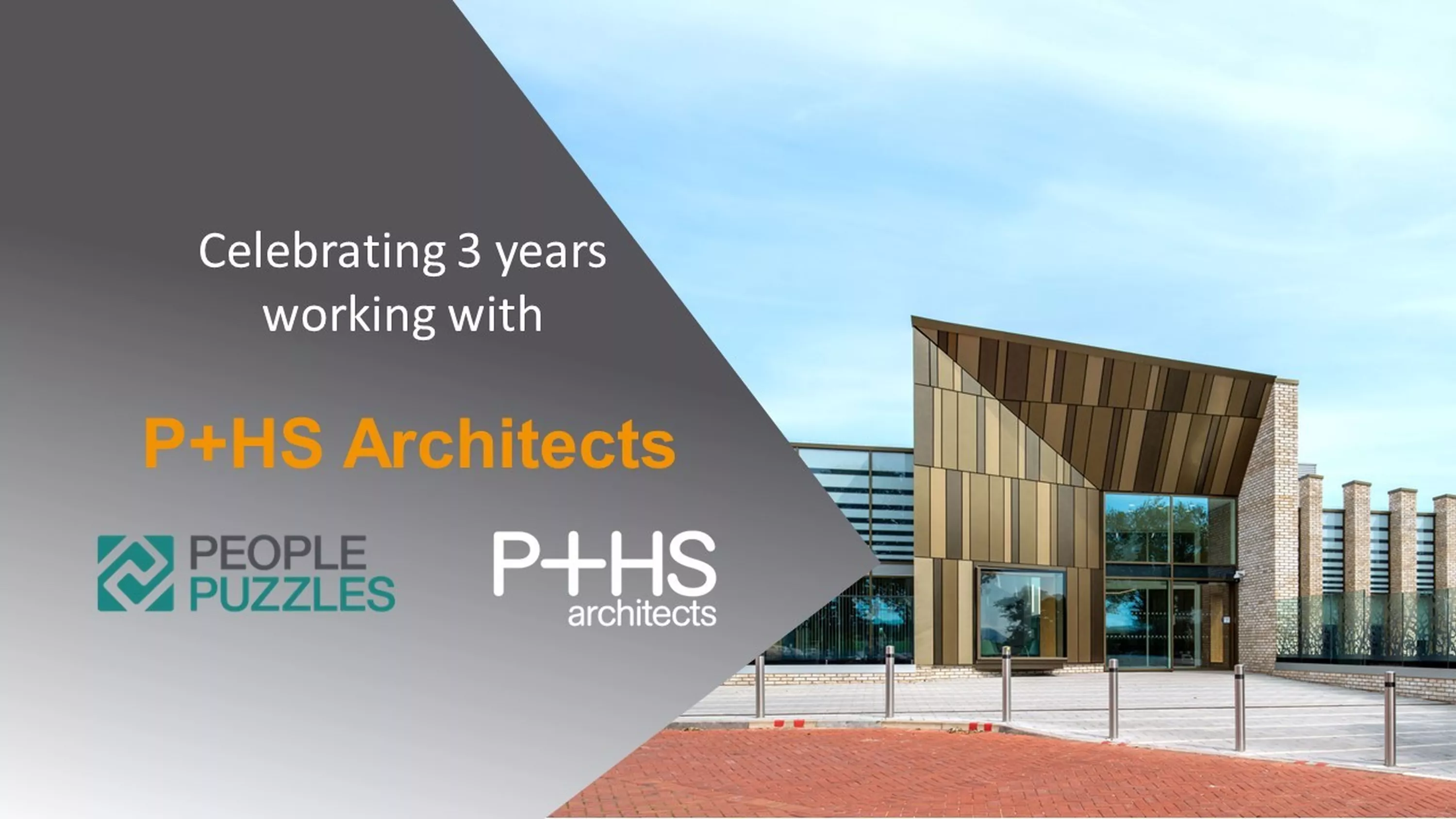 People Puzzles Charity Donation
Bowel Cancer UK are £250 the richer this week after a generous donation from People Puzzles!
We have been working with People Puzzles for some time now and to celebrate their three year anniversary with us, they asked which charity we would like to nominate to receive a donation.
Nominating Bowel Cancer UK was an easy choice for us and our Directors matched this with a further donation to St Teresa's Hospice. Both charities are very close to P+HS Architects hearts and we are delighted to have been able to give them some support to help with the great work that they provide in supporting others.
Read People Puzzles' case study on their work with P+HS here.