RICS Awards Finalists Announced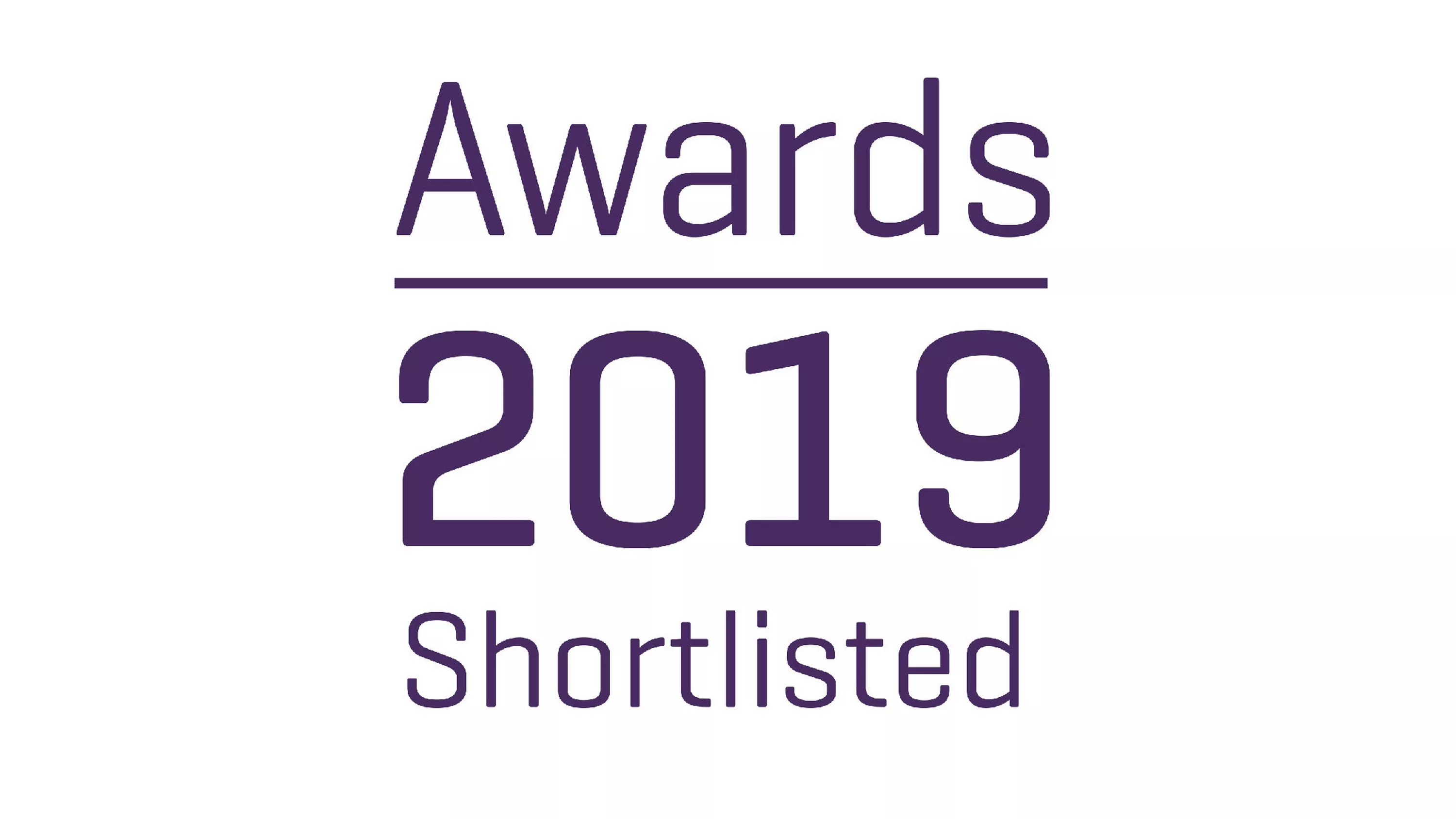 RICS Awards Finalists Announced
The RICS Awards shortlist for this year's regional awards is out and our schemes appear three times!

We're delighted that two of our projects are featured on the Yorkshire and Humber short list. The recently opened Sir Robert Ogden Macmillan Centre for South Tees Hospitals NHS Foundation Trust and Macmillan will compete in the categories of Infrastructure and Community Benefit while Barnsley's new Burleigh Medical Centre will go head to head with other Infrastructure developments.

Both projects opened late last year and we're already hearing fantastic feedback from patients and staff. The huge success of the schemes is thanks to a huge team: from funders, clients, design and delivery teams to the sometimes unsung heroes - clinicians, staff and patients - who helped to shape these buildings from the outset. Without everyone's ambition and input these projects, transforming patient care, would never happen. Thanks to you and thanks to RICS Awards Yorkshire and Humber for the recognition.