Harrogate Convention Centre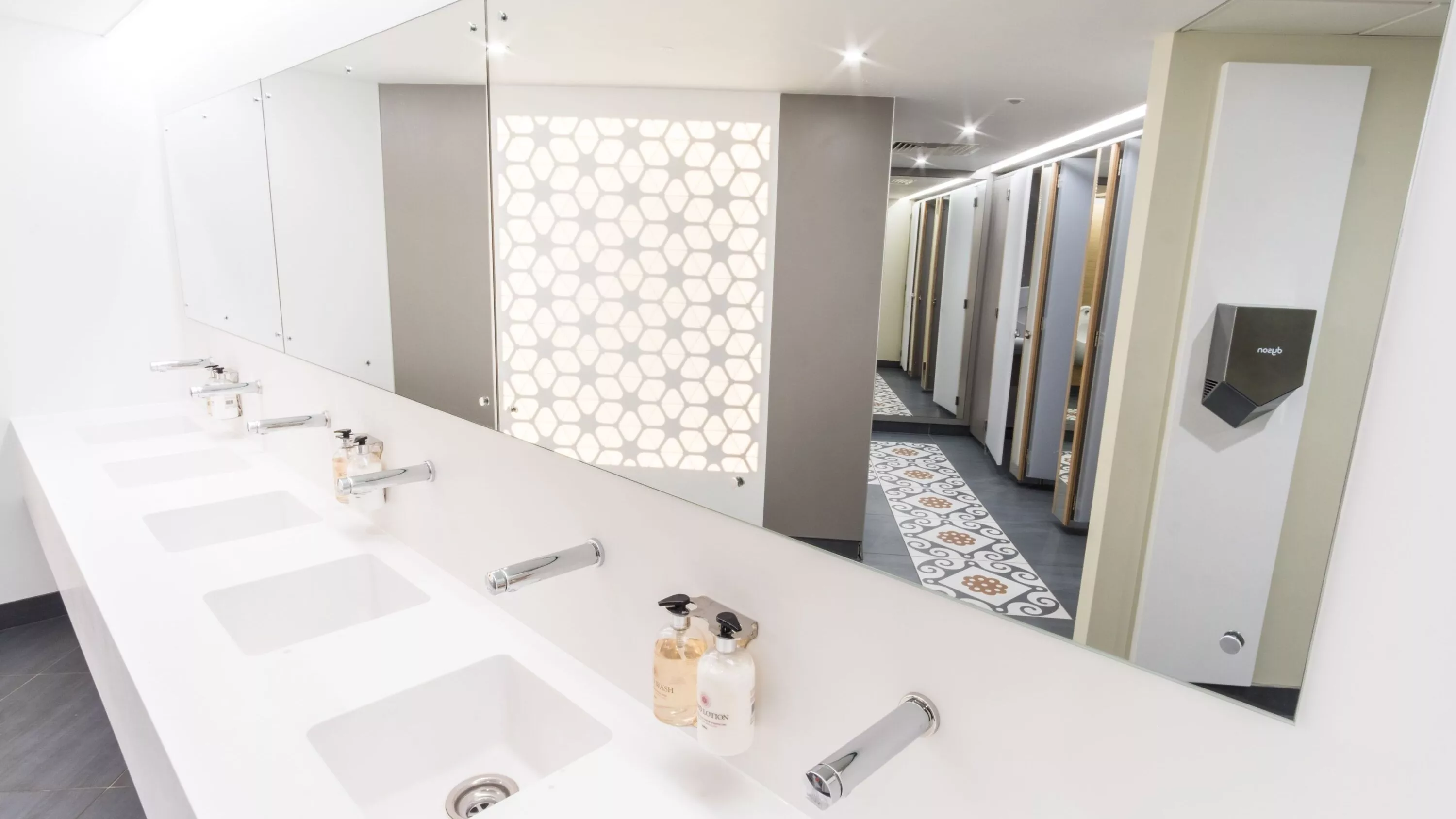 Harrogate Convention Centre
We have undertaken a wide range of activities and project management tasks for HCC supporting the development and refurbishment of the facilities in this large and complex convention centre in Harrogate. As well as a wide range of refurbishment projects, we undertook a procurement exercise to appoint frameworks for Shopfitting and Refurbishment and Decoration.
The decorating framework allows works to be undertaken at short notice to accommodate the fast paced nature of events, either prior to an event starting or post event break down. This framework has also been used to provide fresh decorative finishes in certain areas of the building, bringing life to areas in need of vibrancy and colour.
The Shopfitting framework has been used to undertake refurbishment of several spaces across the building, providing new and improved facilities for visitors and exhibitors, refreshing and updating a number of areas. Additional front of house refurbishments and back of house improvements are planned to be undertaken during the framework period. By creating a framework, works can be planned and programmed to accommodate the convention centre and its events, providing new spaces to improve visitor and exhibitor spaces.