Kings College Hospital: Outpatients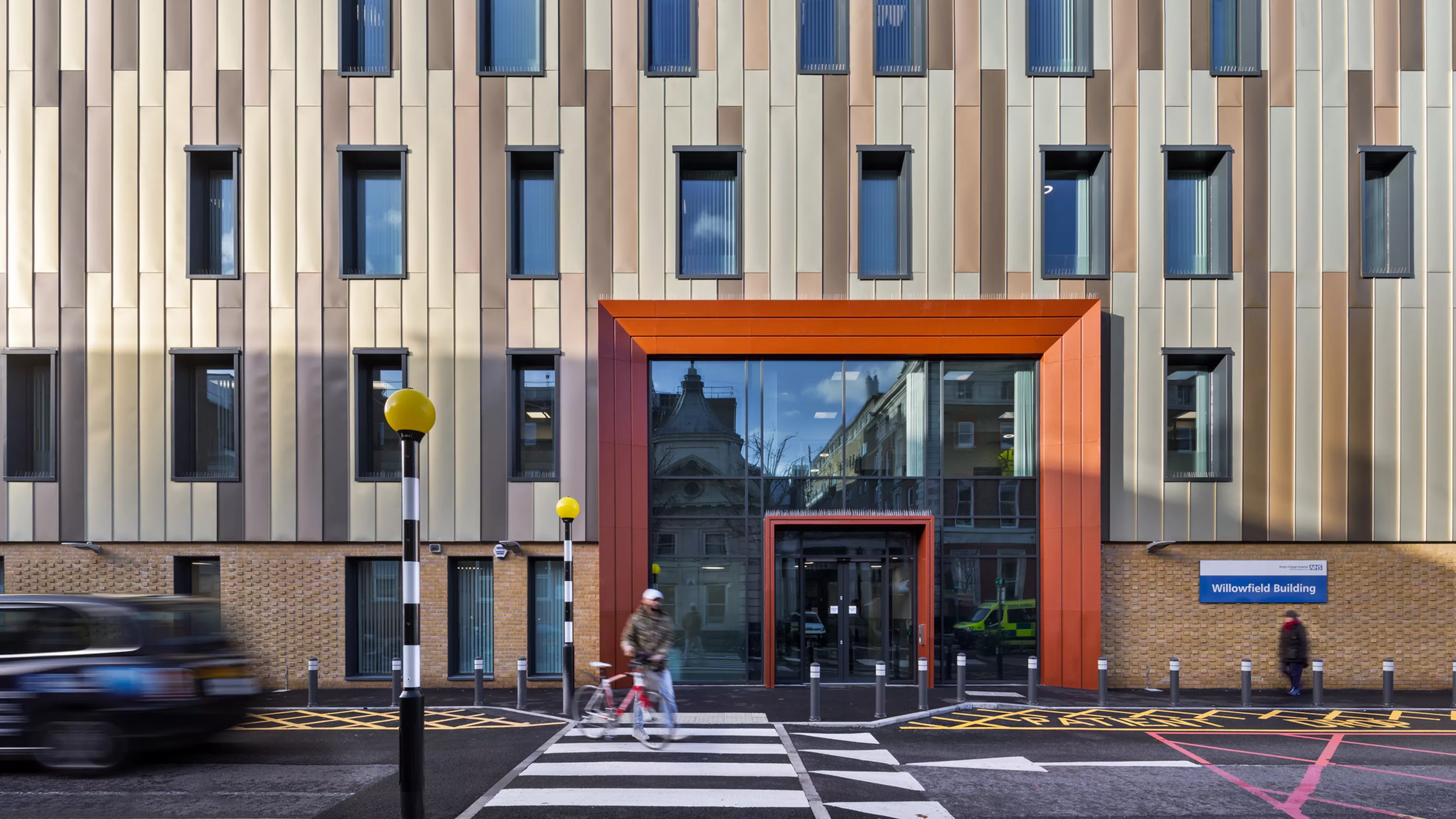 Kings College Hospital: Outpatients
P+HS Architects worked with the Client team at Kings College Hospital NHS Foundation Trust in London and principal contractor Premier Modular to create a brand new dedicated home for outpatient services as part of the Trust's Modernising Medicine Programme.

The new 3,450 sq m Willowfield Building is a purpose-built, state-of-the-art centre for outpatient care providing a modern and pleasant environment for patients. The development has meant that a range of outpatient services could be relocated and consolidated, freeing up space within the main hospital building, helping to reduce waiting times and improving the experience of patients visiting hospital for urgent care.
48 purpose built consultation rooms and eight procedure rooms are included in the 4-storey building, providing for a range of outpatient services including dermatology, rheumatology, respiratory, neurosciences, pain, and urology as well as some aspects of surgery and therapies
Modular construction from Premier Modular meant that much of the building was created off site, with components delivered to the hospital for installation, minimising noise and disruption within a busy area.
Willowfield Building was declared Project of the Year at the MMC Awards 2023 a fantastic result!
Photos by Rob Crawshaw Photo provided courtesy of Premier Modular.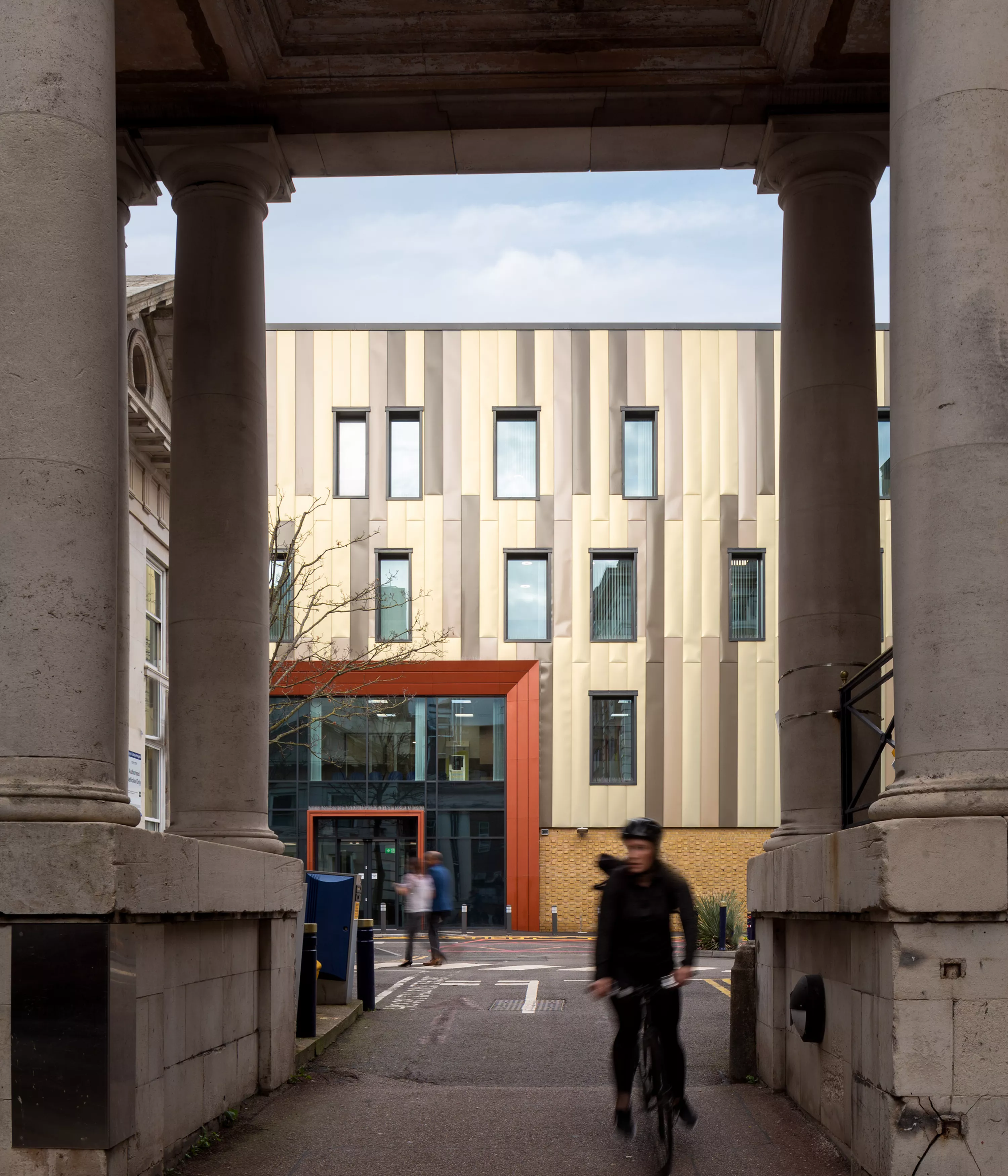 John Wardle, Chief Executive, Claritas
"The whole project team, the Trust and our delivery partners have done a tremendous job of installing this large-scale building on an incredibly constrained site at the heart of this major hospital. Everyone involved worked hard to ensure the installation phase was completed as smoothly as possible."