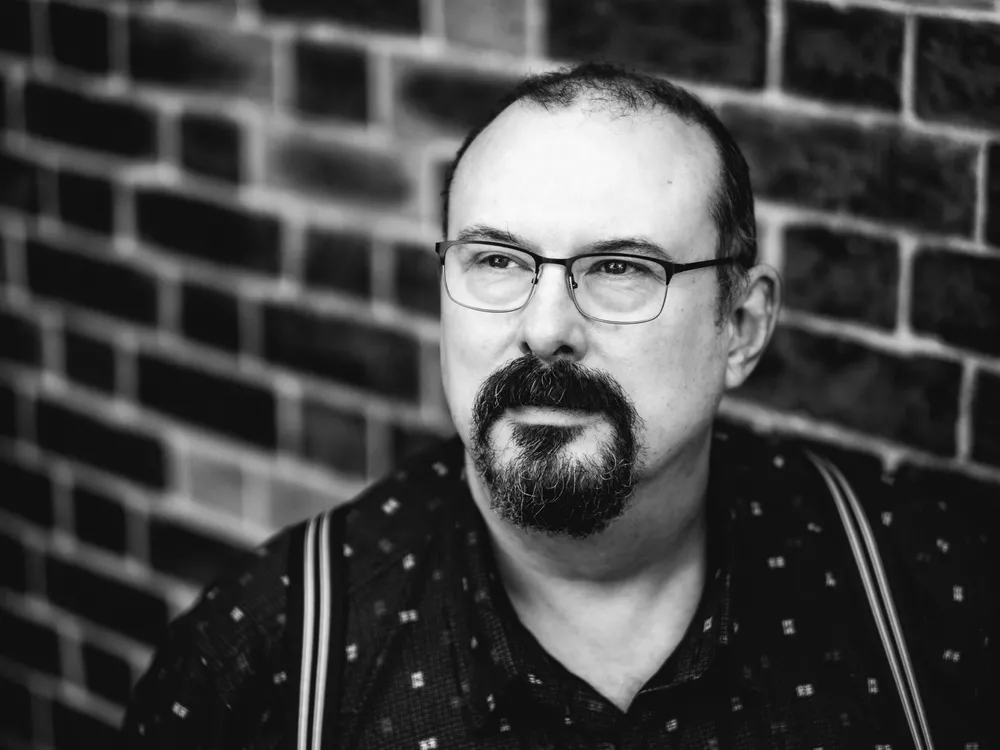 Andy Jensen
Technologist
Andy is a senior Architectural Technologist with over 35 years' professional experience.
Having worked for architectural practices and multi disciplinary organisations as well as local authorities, Andy has a broad portfolio of successful project delivery throughout his career including in the education, commercial, health, social care and residential sectors.
Joining P+HS Architects Stokesley office in October 2021, Andy is currently working with one of our healthcare teams on a nuclear medicine unit at Darlington Memorial Hospital.
Currently a CIAT Affiliate, Andy is also working to achieve full chartered status of CIAT (Chartered Institute of Architectural Technologists).

Contact
P+HS Architects
The Old Station
Station Road
Stokesley
TS9 7AB
Phone
01642 712684
Email
a.jensen@pandhs.co.uk
Specialities
Technical Delivery
Selected Projects
Darlington Memorial Hospital Diagnostics
On Site The Sycamores Extra Care, Leeds