15 Year Anniversary for P+HS Architects' Rob Partlett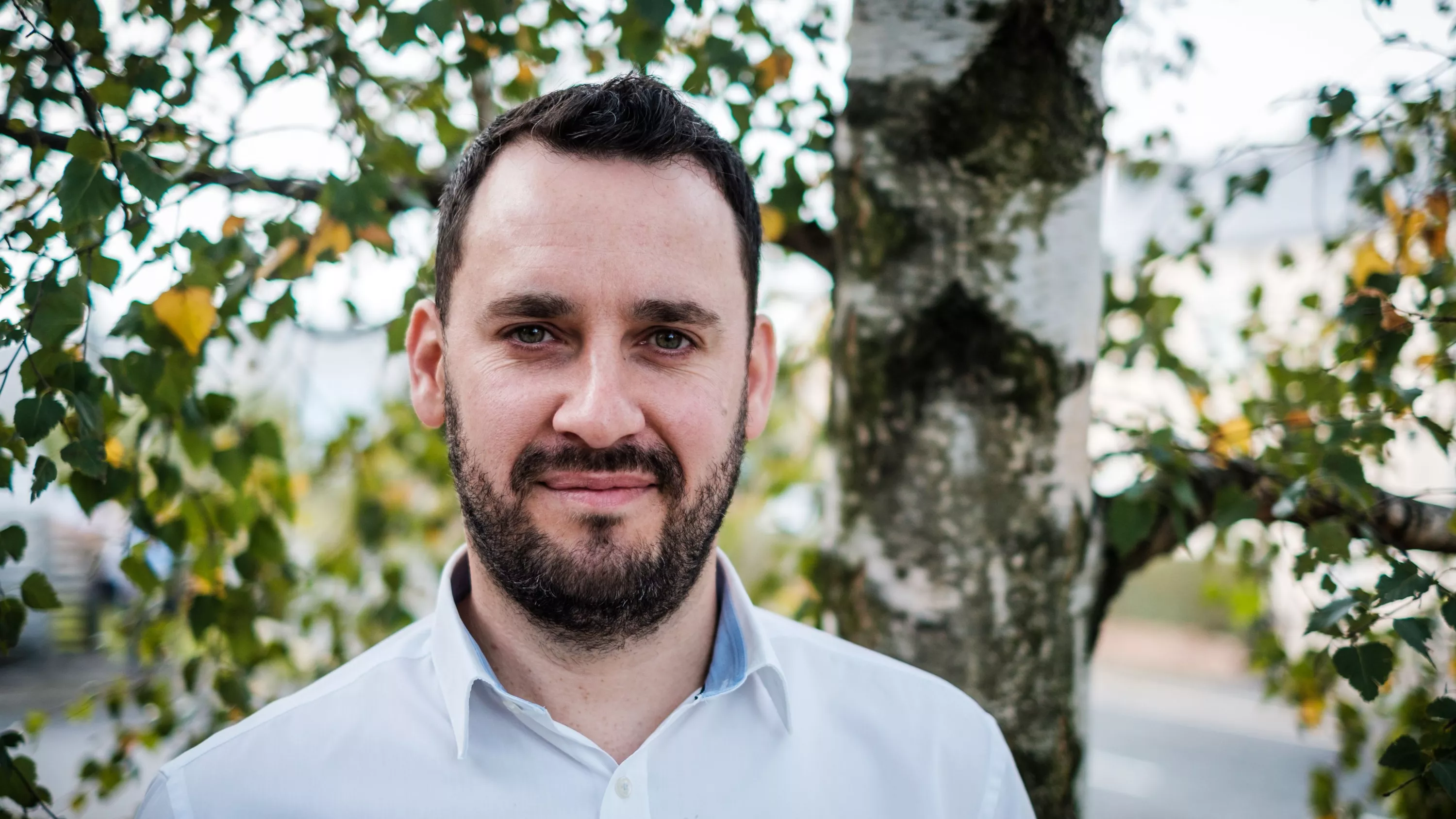 15 Year Anniversary for P+HS Architects' Rob Partlett
Our colleague Rob Partlett today celebrates 15 years with P+HS Architects! Reflecting on his time with the practice Rob said:
" When I was reminded of my 15-year work anniversary it was hard to believe so many years had passed! Over the years I've worked on commercial projects, delivering two very different innovation centre projects – Hartlepool Hub 2 and Fusion Hive. I've also worked with our residential teams on mixed use housing schemes as well as supported accommodation for vulnerable women and the award-winning Hamminkeln Place, affordable homes for Livin. When I joined P+HS my healthcare experience was quite limited, but I have gone on to work on several interesting projects and acquired extensive knowledge of the sector. From Primary Care buildings Blaydon Leisure & Primary Care Centre and Trinity Square Health Centre to a small but highly complex Sterile Services Department at Harrogate, precisely phased to accommodate ongoing operation during the build and, more recently refurbishment works at Hexham Hospital where Maternity, Dental, Endoscopy, and Oncology facilities are being transformed to meet modern day needs."
"What's great about our work is that it really makes a positive difference to the people using the building, and that's very satisfying. I love the team spirit at P+HS too. We have grown significantly over the last 15 years, but the company still feels like a family. 15 years is a chance to look back and appreciate not just the value of the work I've delivered but also how much I have grown professionally, working with some great colleagues over the years, learning and developing my experience and knowledge. Who knows what the next 15 years holds?"
Rob, congratulations on 15 years with the P+HS team. Here's to the future and your continued success!