ProCon Scheme of the Year for new Endoscopy Decontamination Unit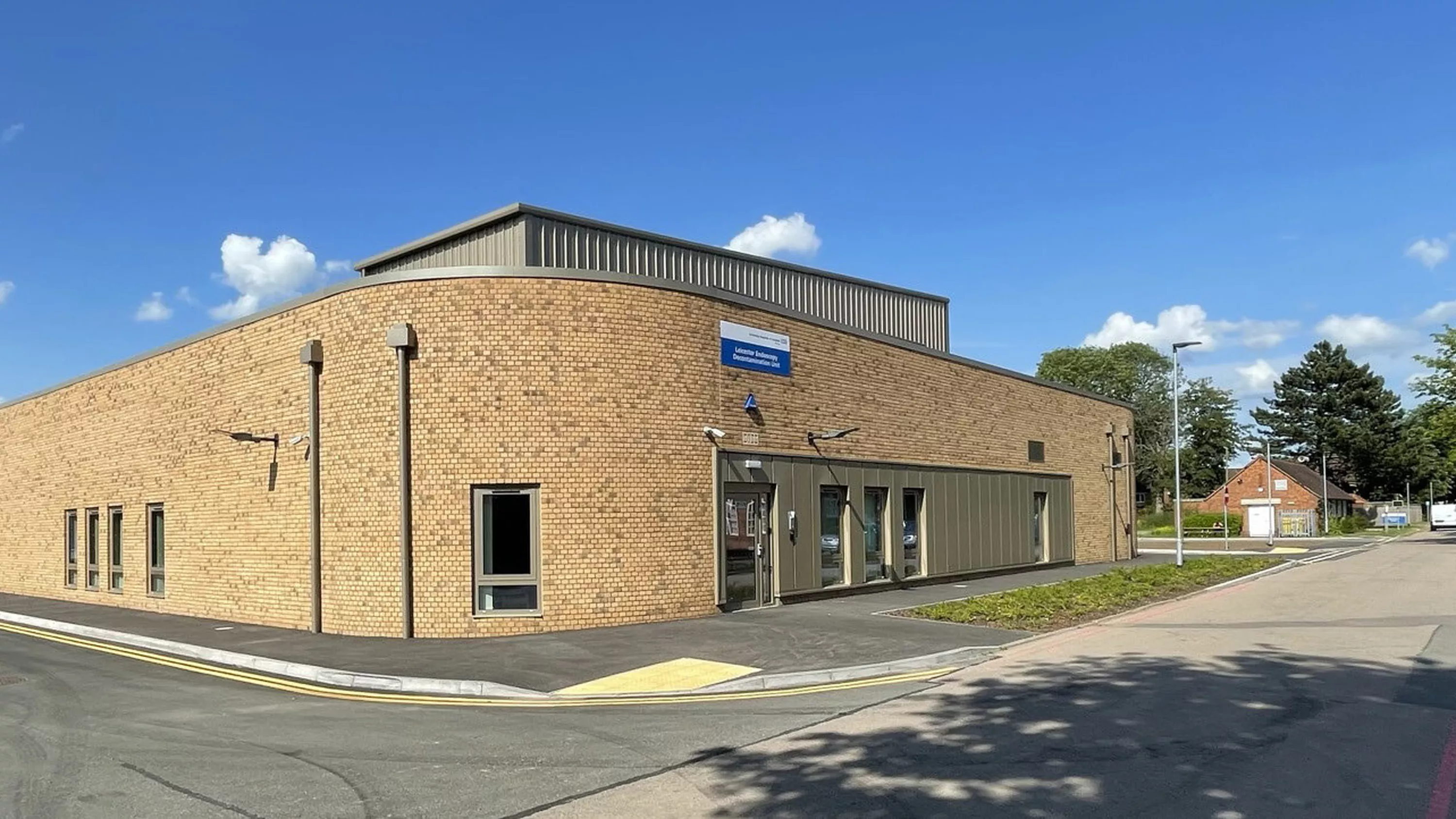 ProCon Scheme of the Year for new Endoscopy Decontamination Unit
The P+HS team, along with Galliford Try and the University Hospitals of Leicester NHS Trust were delighted to win the ProCon (Medium Non-residential) Scheme of the year for Leicester Endoscopy Decontamination Unit at Glenfield Hospital last week.
Associate Director James Gordon who led the project for P+HS said: "Started 4 Prime Ministers ago and long before anyone had heard of COVID19, the new unit has been a long time coming! We appreciate everyone's contribution on the project with a particular mention to Callumn Beattie who saw the project over the line."
The new unit was built to centralise decontamination facilities which had previously been provided from a series of outdated satellite units. Operational since the start of 2023 the state of the art hub has increased capacity, improved service resilience and provided a modern environment for staff.
Congratulations to everyone involved!