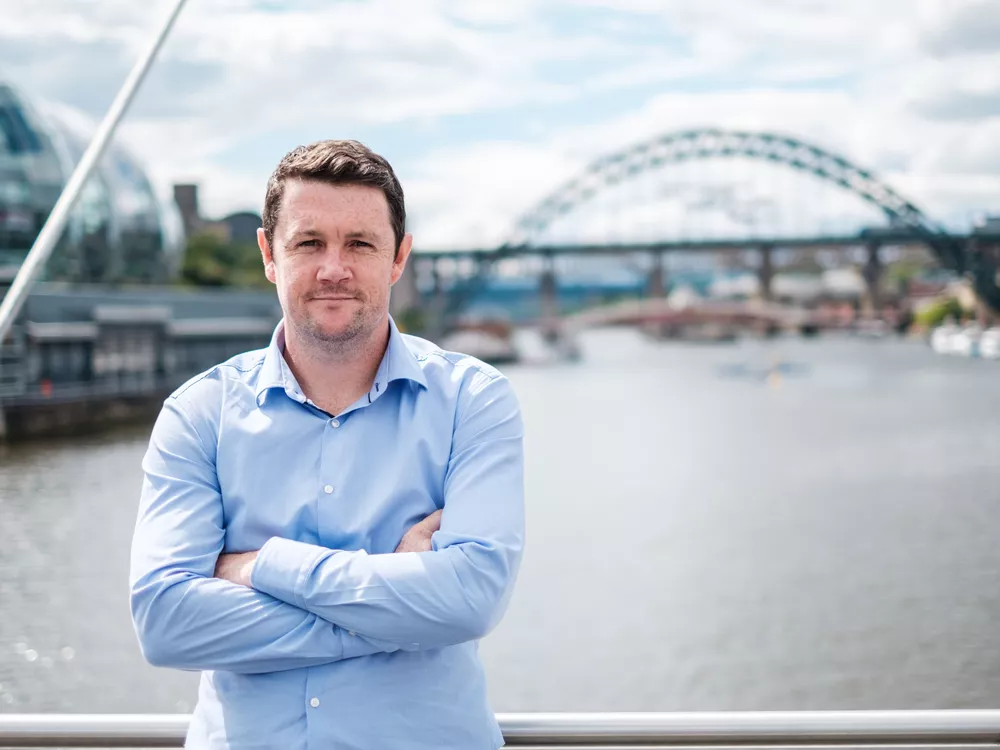 Andrew Scollen
ACIAT MInstRE
Associate, Technologist, Technical Lead
Andy has been a key member of our team since 2004. As well as being an Architectural Technologist, Andy oversees IT for the Practice and is one of our Technical Leads, supporting on technical strategy across the practice. In 2022 Andy became an Associate, joining the senior management team at P+HS.
As a senior Architectural Technologist Andy has a wealth of experience and has provided technical lead on numerous successful schemes. Recent projects include the Annuity schemes for Newcastle City Council, a new Emergency Department for Sunderland, community Diagnostics and Treatment Centre in Durham, and the new Day Treatment Centre (DTC) an Elective Care facility at Newcastle's Freeman Hospital.

Andy has also worked on several refurbishment projects for acute hospital trusts in the northeast in recent years delivering improvements across NHS Estates for patients, staff and families. Currently Andy is working on a new build scheme at the Northumbria Specialist Care Emergency Hospital (NSECH) to develop a Health and Care Academy comprising GP Surgery, Nursing Academy and Conferencing facilities.
Contact
P+HS Architects
Milburn House
Dean Street
Newcastle upon Tyne
NE1 1LE
Phone
0191 230 8103
Email
a.scollen@pandhs.co.uk
Specialities
BIM, healthcare, Refurbishment, Residential, Sustainable
Selected Projects
Reestones Place
Day Treatment Centre
Hartburn Walk
Durham Diagnostic & Treatment Centre
Sunderland Emergency Department