Design in Mental Health Awards Announce Shortlist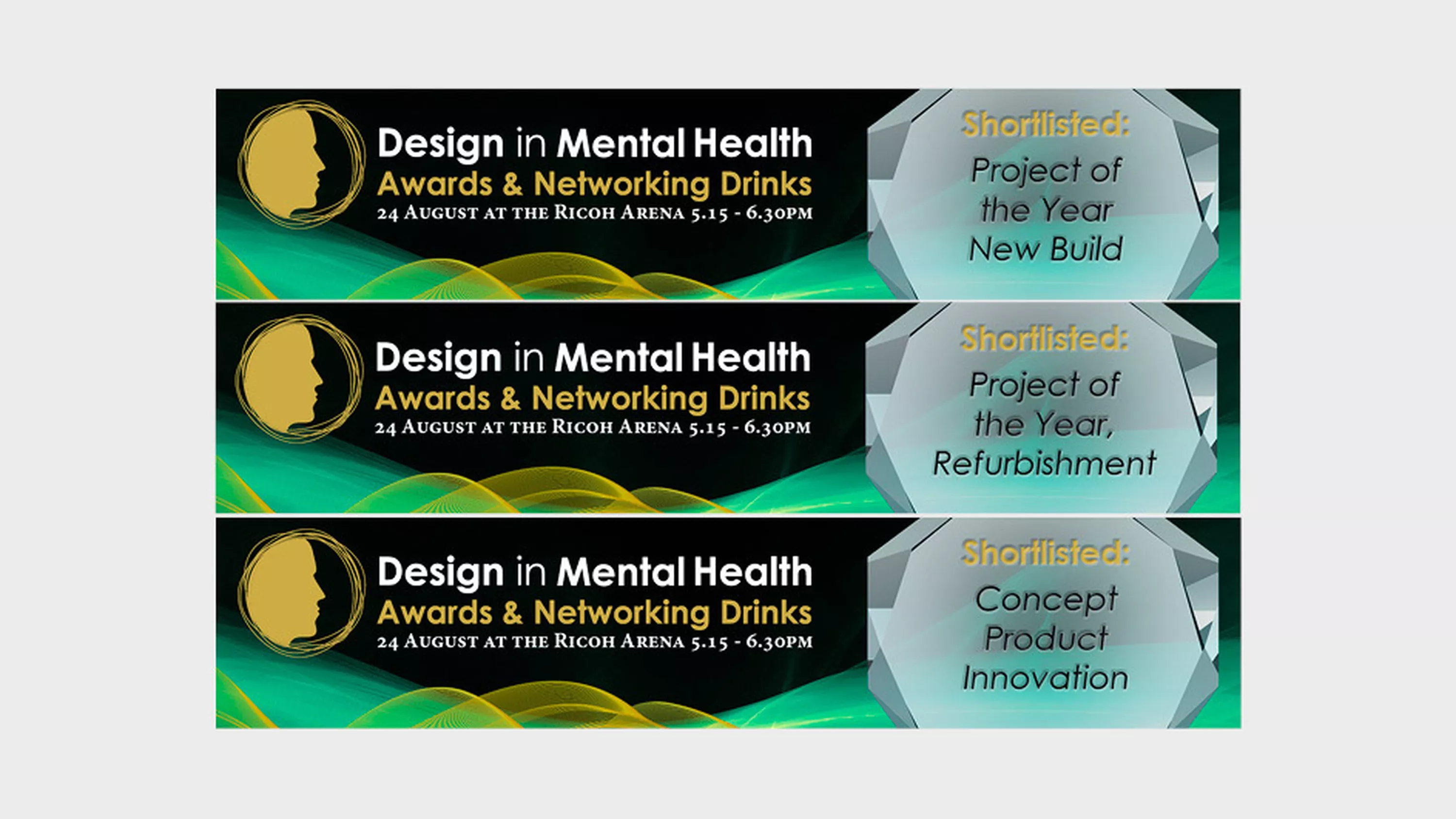 Design in Mental Health Awards Announce Shortlist
The Design in Mental Health Network have announced the shortlist for their prestigious awards and P+HS Architects is featured in three categories!
After the 2020 DiMH exhibition and awards were mothballed, there is even more excitement and anticipation ahead of the 2021 event and we are thrilled to have made it through to the finals with three different projects.
We are delighted to see Foss Park and Lowther Dementia Hub named in the project of the year categories (new build and refurbishment respectively) and our work with Kingsway Group for the 'Nurture' door concept all acknowledged as worthy finalists alongside the many other high quality entries. You can see the full list here: Design in Mental Health Awards Shortlist
We'll have to wait until August for the winners to be revealed. In the meantime, good luck to all!