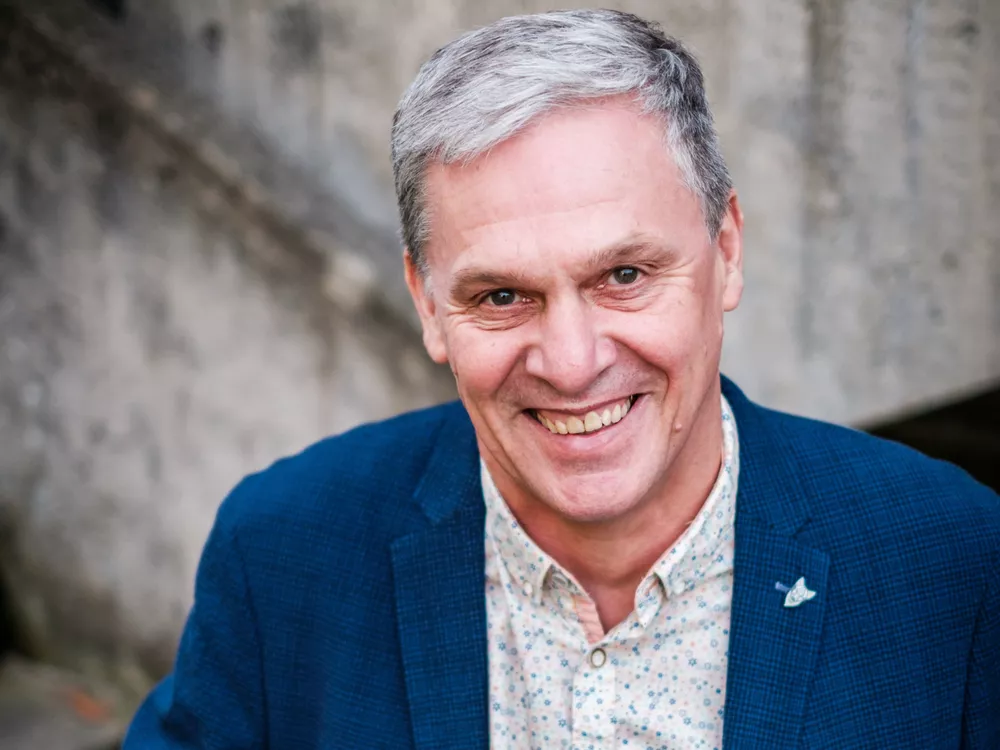 Chris Dennis
BA DipArch RIBA
Director, Architect
Chris is P+HS Architects' Managing Director and has been a hugely influential member of the management team since its early days. As a partner in the practice, Chris was instrumental in establishing the Leeds office in 2001, and became a director in 2004 when the practice incorporated as a limited company. He has a reputation for delivering high quality, cost effective solutions against budget and technical viability as well as satisfying the practice's high design standards.
Before qualifying as an Architect, Chris trained as an Architectural Technologist giving him a well-informed appreciation of the technical aspects of design. A passionate champion of technical excellence and buildability, Chris recognises that it is probably thanks to this background that the P+HS team is in the shape it is today, with a healthy 50:50 balance of great designers and technical skill.
In recent years, Chris has provided director lead for our residential teams, building strong relationships with clients, working on all sizes of development in both affordable and private sectors including PRS. Notable schemes include the niche high value bespoke development of La Sagesse in Jesmond, affordable housing in sensitive rural locations like the award winning Westfields as well as large masterplanning and urban regeneration schemes.
Chris also works with RP clients and charitable organisations and has a wealth of experience in supported living and residential care and support for older age; successful schemes include Rivendale extra care in North Yorkshire and the delivery an extra care campus in London. Chris commented: "Older age care and supported living environments is an area of huge growth for us, allowing us to bring together our health and residential work to create exceptional environments for healthy living."
Taking over as MD in October 2019 Chris aims to ensure that all three offices continue to work successfully as a unit, achieving excellence in the ever-challenging world of architecture and construction. He fervently believes that part of his role is to allow staff to realise their potential in the company and to maintain a robust business model to support succession and longevity.
He said "Even after all these years, it's still exciting and a great time to be in architectural design. As legislation, budget constraints and procurement bring ever demanding challenges, it's our exceptional people, design ingenuity, tenacity and passion for what we do that continue to set us apart."
Contact
P+HS Architects
84 Albion Street
Leeds
LS1 6AG
Phone
0113 2454332
Email
c.dennis@pandhs.co.uk
Specialities
New Build, Residential, Sustainable
Selected Projects
Greenmill Gardens, Seacroft
On Site Middleton Tyas
On Site Laburnum Grove
Burneston Almshouses
On Site Burneston
Rivendale
Middle Deepdale
Philadelphia
Micklethwaite
Kiplin Hall
Thistle Hill
St John's Gate
Laburnum Farm
Maurice & Vivienne Wohl Campus
Westfields
La Sagesse
Glen Lodge